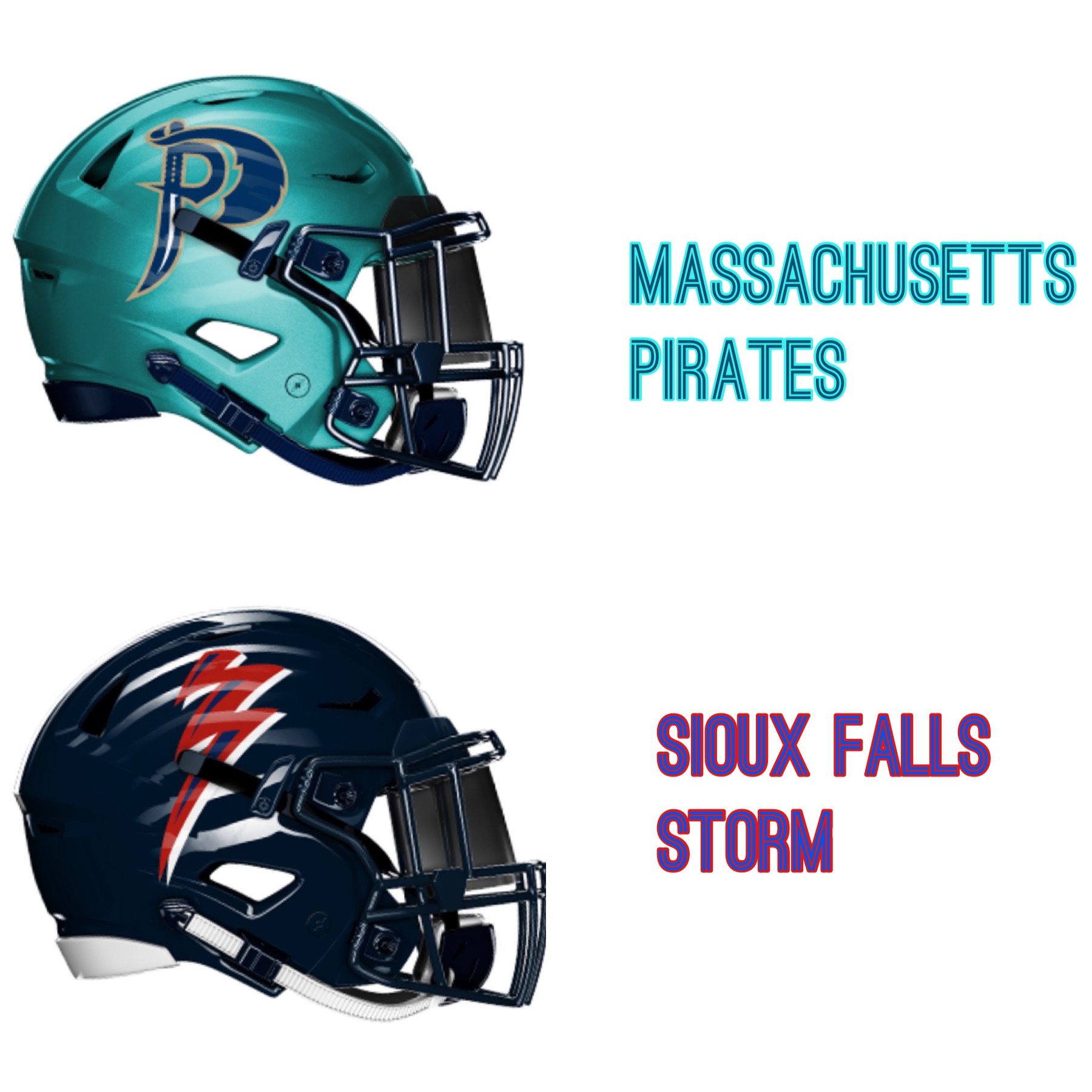 Kickoff: The Pirates open round one of the IFL Playoffs with a trip back to Sioux Falks to take on the Storm. The Pirates are on the road after losing 62-59 last week to Sioux Falls. It will not be easy but the Pirates know what to expect and they know they can win in this building.
Here are three keys to tonight's game.
1. Defense needs to play well: Sounds simple but the defense went from playing well two weeks ago against Northern Arizona to struggling to get off the field last week. If the Pirates are to win and advance, the defense has to step up and lead the way.
2. Carry last week's offensive performance over: The offense got off to a fast start last week and played well throughout the game. I wouldn't change much schematically. Everything the Pirates wanted to do offensively, they did. Getting off to a fast start once again is key.
3. Eliminate the mistakes: Penalties and blown assignments on key downs hurt the Pirates last week. They cannot make the same mistakes this week if they want to win this game.  The margin for error is thin in the playoffs. The team that plays the cleanest usually wins.
Final Thoughts: The Pirates are the more talented team. They need to play like it. If they can replicate last week's start and eliminate the mistakes, they can win this game. Both are big IF'S. Consistency has been an issue for this team all season long. They will need to play their most complete game of the season tonight.