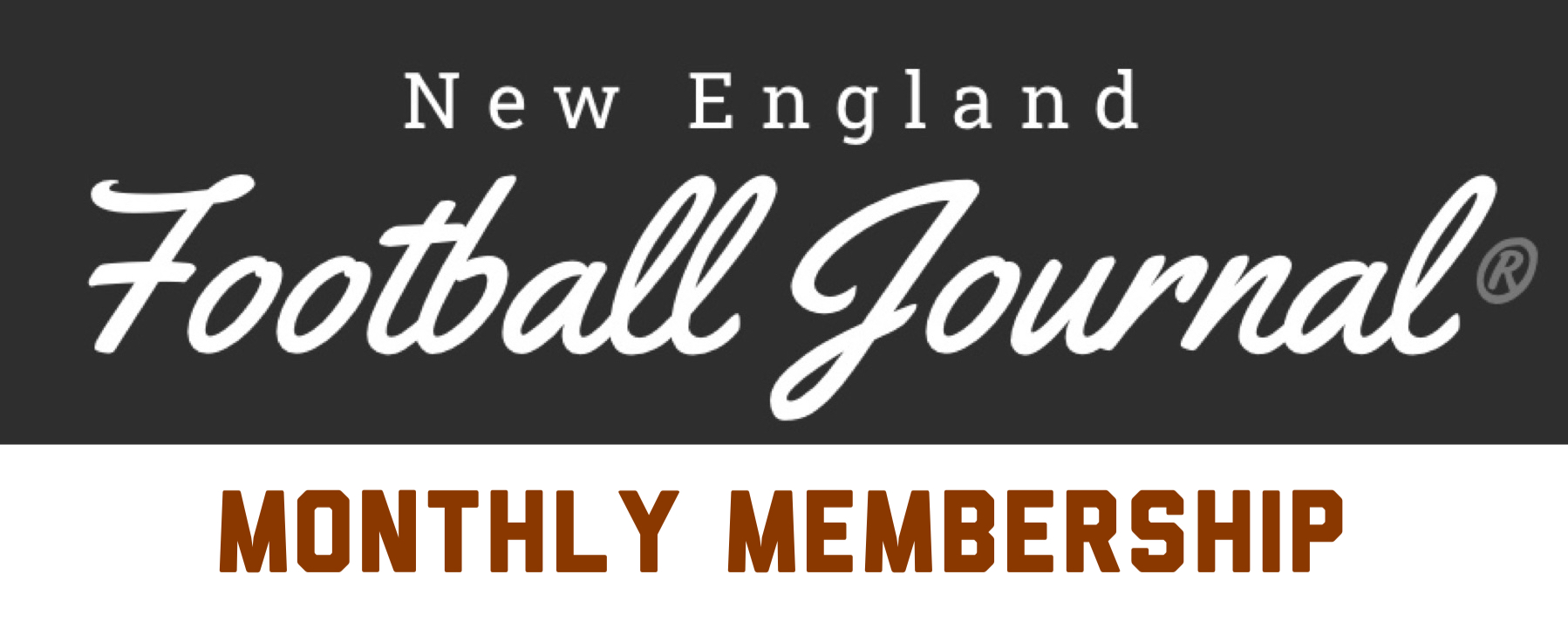 For only $2.99 a month, you get the following with your New England Football Journal Membership.
COLLEGE, HIGH SCHOOL AND RECRUITING COVERAGE IN ALL SIX STATES
PAYWALL CONTENT
Game stories
Features,
Weekly Polls each week (public and private)
Game previews
Breaking news stories related to high school and college football
Recruiting updates on New England prospects.
Breaking news on player commitments.
FREE (not behind paywall)
Patriots in-season coverage. Feature stories, game stories, breaking news, etc.  Some of our Pats coverage will remain free.
Live streams. All of them. The New England Football Show, The Coaches Chat, The Recruiting Visit, Patriots Pulse, BC Breakdown, High School Preview Show and the College Preview Show.
Massachusetts Pirates Coverage
Boston Renegades Coverage
We are truly your one-stop-shop for all things New England Football. Our motto is "All football, All the time," and we mean it in the most literal sense possible. You won't regret subscribing to New England Football.