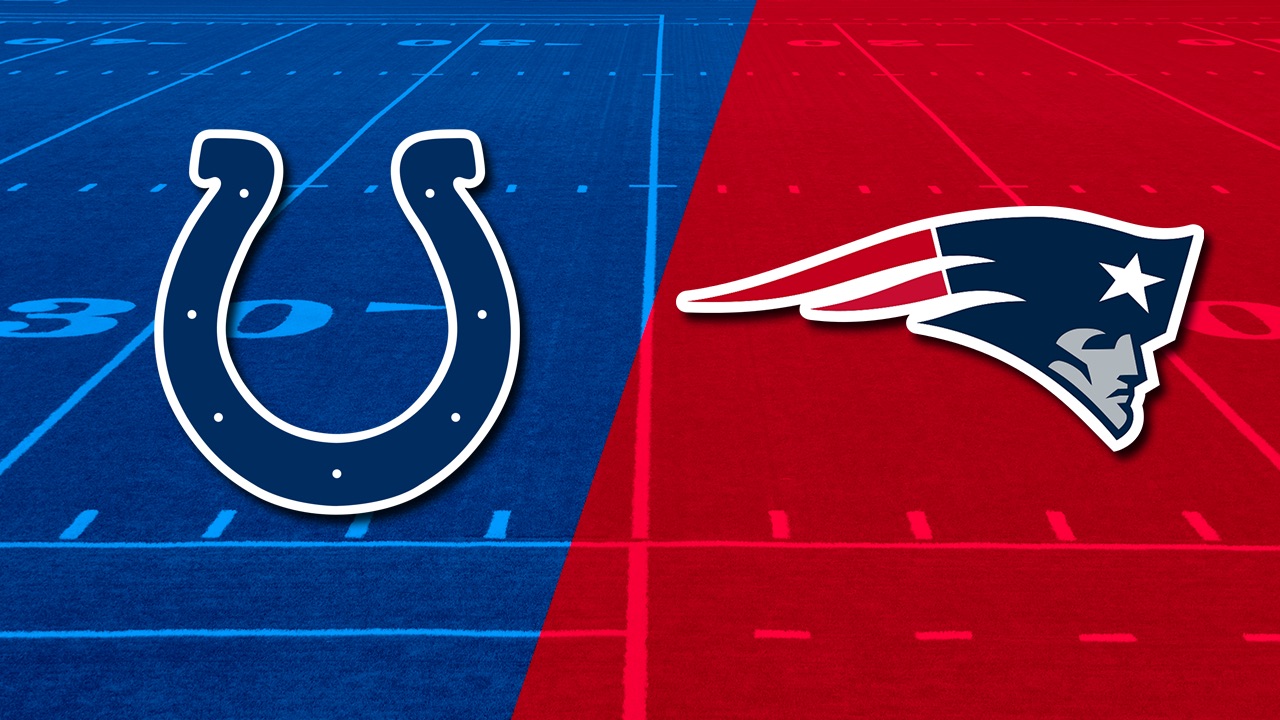 Kickoff: The Patriots are playing the Indianapolis Colts in Frankfurt, Germany. The game will be broadcast state side at 9:30 am. New England is coming off of another frustrating loss, this time to Washington Commanders, 20-17. The Colts, are coming off a 27-13 over the Panthers. 
Here are four keys for the Patriots in this game.
1st Down: Defense needs to be great- The defense wasn't good enough to win the Patriots the game last week but they will need to be if New England wants to beat the Colts. They cannot simply bend and just give up field goals. They need to pressure Gardner Minshew, sack him and generate turnovers otherwise the Patriots will lose. 
2nd Down: Mac has to be on point with his accuracy- Mac missed a couple of early throws last week and that set the tone for the Patriots offense and it's passing game. Jones has to be on point right out of the gate when it comes to throwing the ball. The Colts secondary is vulnerable. The Patriots need to take advantage. 
3rd Down: Slow down Taylor- Stopping Taylor might be asking too much. The Patriots need to control the line of scrimmage defensively and make sure they get proper run fits. If they over pursue or get up field too much, Taylor and the rest of the Colts backs will make big plays. The Patriots need to win one on one's upfront and that will be tough to do against this Colts offensive line. 
4th Down: Spread the wealth- The Patriots do not have a signature playmaker on offense. They need to spread the ball around and give everyone multiple touches if they are going to win this game. One of the bright spots in last week's was the ball distribution. Bill O'Brien needs to continue to get the ball to multiple players. 
Extra Point: Sunday's meeting will be the 84th meeting between the two teams. The Patriots lead the series with a 49-29 record in the regular season and a 4-1 record in the postseason. 
The Patriots are 3-0 in the NFL's International Series. The Patriots have let up only one touchdown in each of the games and have scored over 30 points in all three. Here are their wins.
35-7 win over Tampa Bay – Oct. 25, 2009 in London
45-7 win over St. Louis – Oct. 28, 2012 in London
33-8 win over Oakland – Nov. 19, 2017 in Mexico City
Final Drive: The Patriots need to win this game and go into next week's bye on a high note. This team needs something positive to happen in what has otherwise been a miserable season. A win over the Colts would make the team and the fanbase feel good, something neither has really experienced this season.