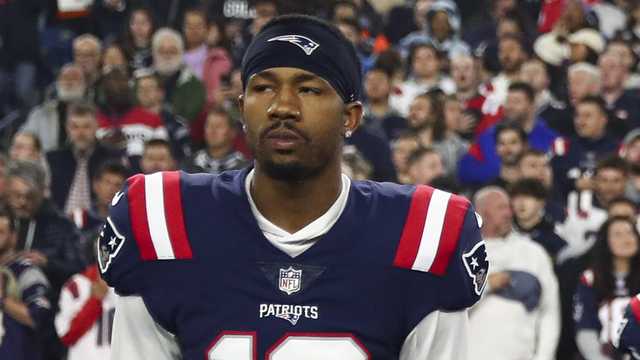 The Patriots have waived cornerback Jack Jones. The news comes as no surprise as Jones had a tough off-season after he tried bringing a gun on a plane at Logan Airport. He has also struggled with injuries and inconsistency this season as well. 
Jones only played 10 snaps in yesterday's loss to the Colts and his playing time had decreased in recent weeks. 
The Patriots drafted Jones in the fourth round of the 2022 NFL Draft. He played well, intercepting two passes and returning one for a touchdown. Jones appeared in 13 games last season, starting two. 
Expectations were high for Jones entering this season but he got off to a bad start and never quite found his footing. His poor play and lack of accountability were a problem and ultimately the Patriots decided he was no longer worth keeping around.
Bill Belichick will do a lot of evaluating this bye week and cutting Jones could be the first of a series of moves as the Patriots try to identify who they can move forward with this season and beyond. 
Despite his past issues, Jones will more than likely get another shot elsewhere. He has the ball skills and coverage skills that play in today's heavy man to man, match up league.
The Patriots took a chance on Jones. At the time, it seemed like a good risk. In hindsight, it was a bad decision. Jones never grew up and quite frankly, he may never mature enough to be reliable.