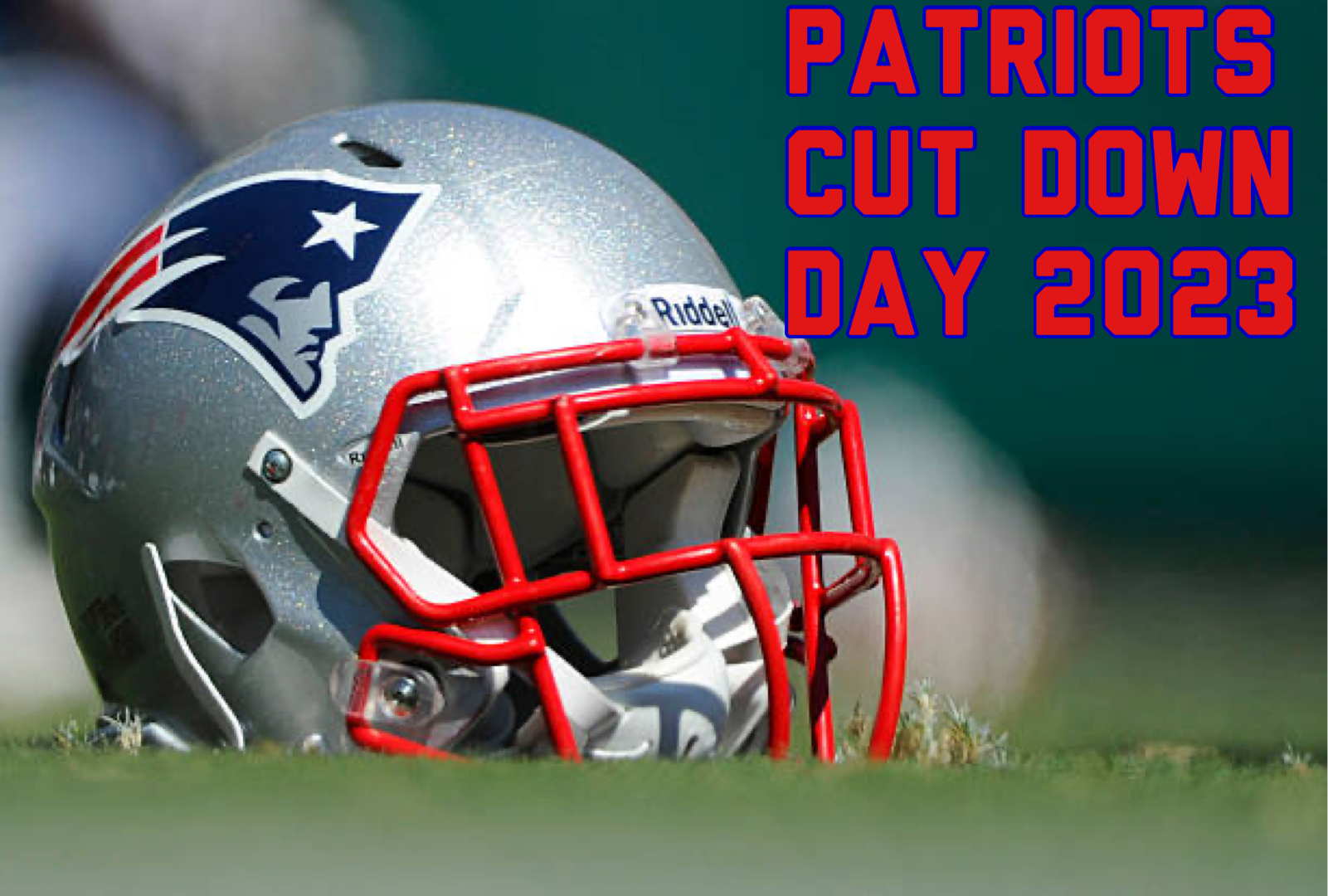 The Patriots released eleven players on Sunday and two more on Monday. The following players were released:
DL Carl Davis Jr.
LB Diego Fagot
DB Brad Hawkins Jr.
TE Johnny Lumpkin
RB C.J. Marable
DB Quandre Mosely
DB Rodney Randle Jr.
DL Justus Tavai
OL Micah Vanterpool
TE Scotty Washington
LB Carson Wells
P Corliss Waitman
QB Trace McSorely
Other than Carl Davis, there are no surprises on this list. None of these players stood out in training camp or did enough to make the team.
The Patriots could bring some of them back on the practice squad. With the recently expanded practice squad, guys have more of an opportunity to continue their playing careers than previously. 
Teams around the NFL have until Tuesday at 4 pm to get down to their 53 man roster. 
The Patriots still have to cut another 23 players by Tuesday's deadline.