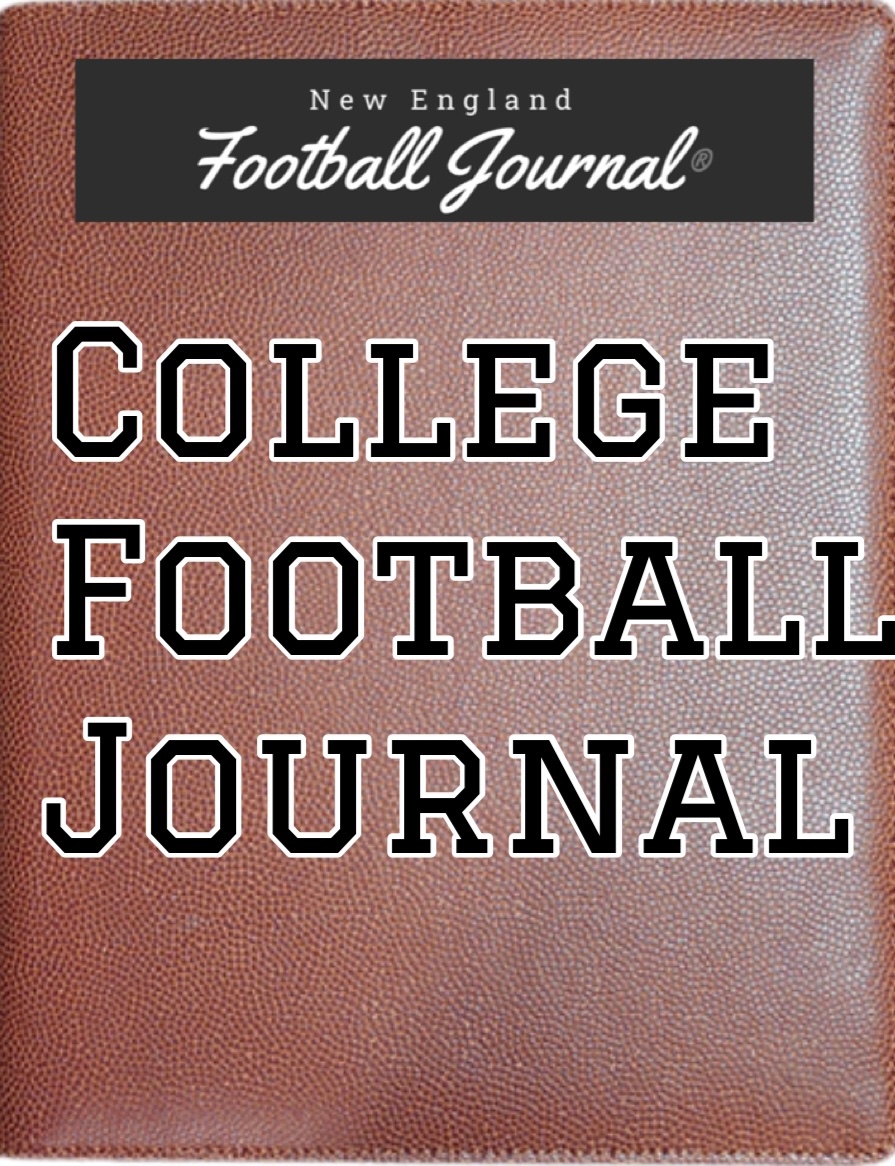 It is the first installment of the college football journal for this spring. Here is some of the news in the New England Division One college football scene that got our attention this week.
1. UConn added two impact players on offense last week in Delaware transfer wide receiver Brett Buckman and former TCU tight end Alex Honig. Both should contribute this upcoming season specifically Buckman who could be a productive slot and underneath target for Husky quarterbacks.
2. UMass added some additional depth to the secondary by securing a commitment from former Coastal Carolina cornerback Jerrod Cameron. Cameron was a three star cornerback out of St Thomas Aquinas in Fort Lauderdale, Florida. Cameron still has four years of eligibility.
3. The Minutemen also picked up their first 2024 commitment when offensive lineman Tanner Burlingame committed last week. The New York native also had drawn interest from UNH, Pitt and Syracuse. At 6-5 270, he can play guard or tackle.
4. Former Boston College offensive lineman Finn Dirstine announced last week that he was transferring to Texas A&M where he will join former coach Steve Addazio and former teammate, defensive back Josh DeBerry. Dirstine held several other offers but ultimately chose an opportunity to play for someone he knew and to play in the SEC.
5. Harvard announced the hiring of Drew Jacobs as the new safeties coach. Jacobs replaces Anthony Fucillo who took over at Belmont Hill last month.
6. Stonehill will be hosting two prospect days on June 24th and July 1st. Eli Gardner's staff has hit the road hard this month in recruiting as they cast a wider net across the east coast for talent.
7. UNH received their CAA Championship rings this past weekend. The Wildcats had an improbable run last season but they won't be sneaking up on anyone this upcoming season. Just the way Ricky Santos and his staff likes it.