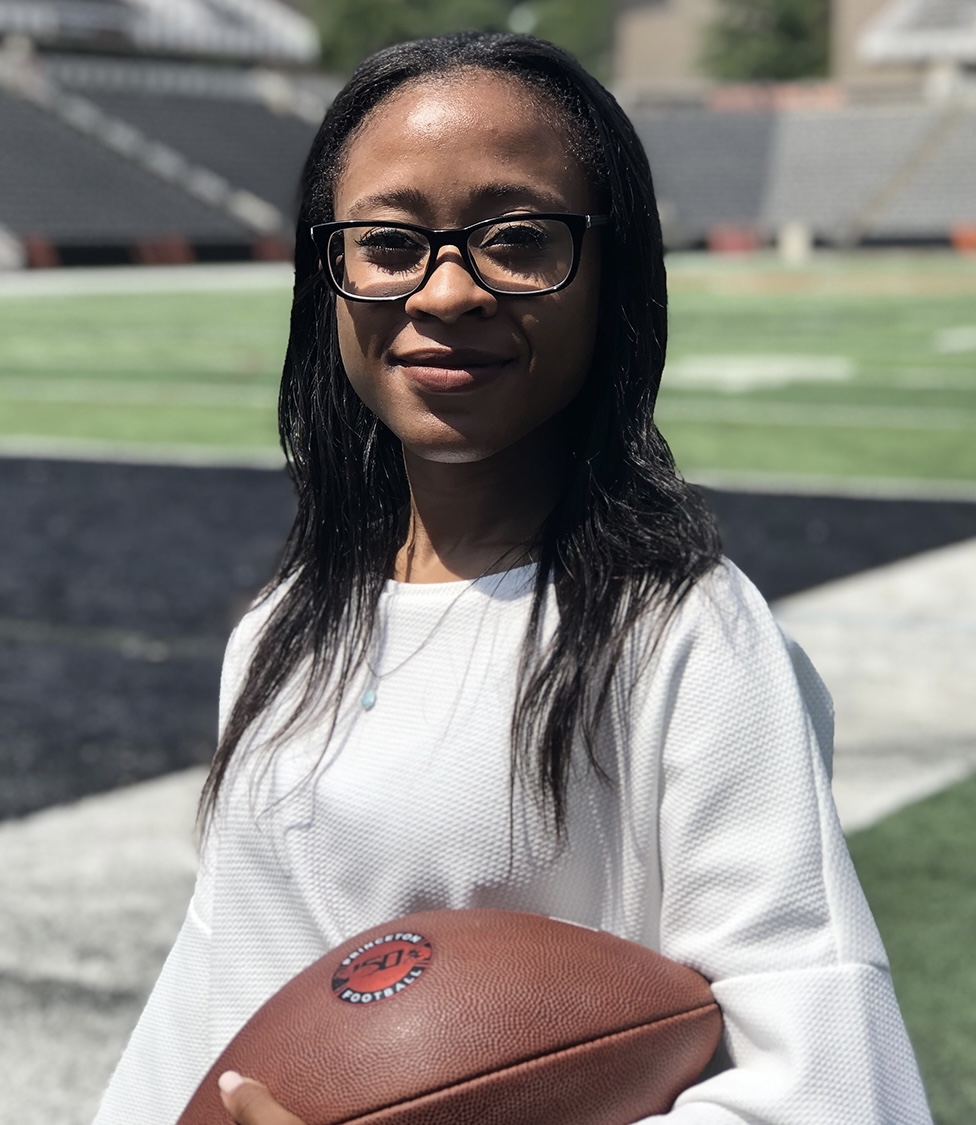 The Patriots have hired Maya Ana Callender as a scouting assistant. The news was first reported by Neil Stratton of Inside The League.
Callender is only the second female to be employed on the football operations side joining long time Director of Scouting Administration Nancy Meyer who is the team's longest tenured employee.
Maya Ana Callender has been hired as a scouting assistant with the #Patriots. Callender spent the last four years as Director of Football Operations at Princeton & has previous experience w/the #Eagles & #Buccaneers.

— Neil Stratton (@InsideTheLeague) May 16, 2023
Callender is joining the Patriots after four years at Princeton, where she most recently served as director of football operations. She is the first Black woman in school history to hold that title.
Callender is a graduate of Utica College where she was a manager on the football team. Upon her graduation in 2016, Callender became the interim director of football operations at Belhaven University in Jackson, Mississippi. She joined the Princeton's staff in 2019.
According to the school's website, Callender had a diverse set of responsibilities during her time at Princeton. She was responsible for team travel, team communication, player engagement, recruiting, alumni relations, compliance and camps and being a liaison with the team and NFL scouts.
Callender participated in the 2020 NFL Women's Careers in Football Forum and she has interned with both the Philadelphia Eagles and the Tampa Bay Buccaneers.
She is joined a scouting department that has gotten younger in recent years and has had a great voice in player evaluations and the drafting of players.