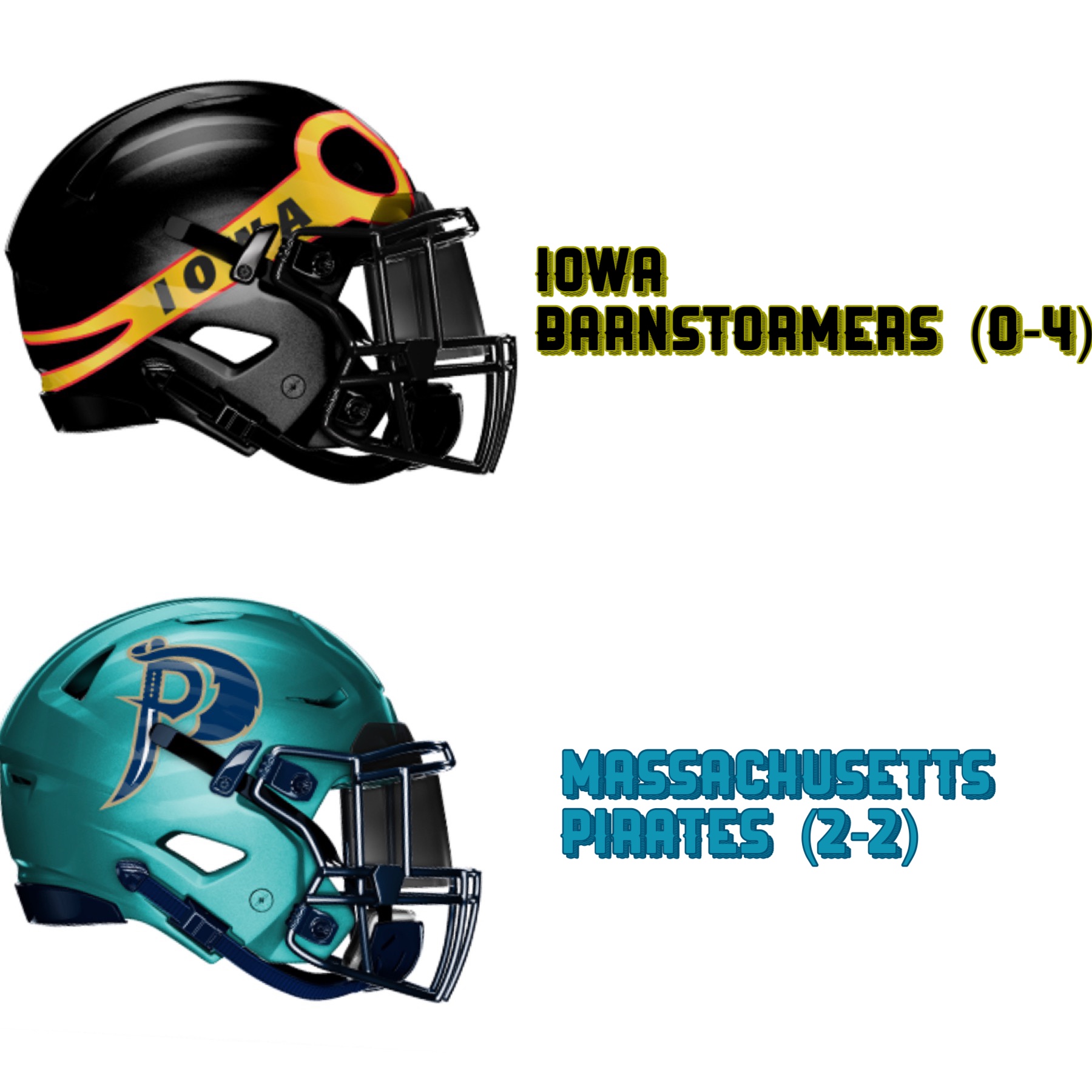 Kickoff: The Pirates return home after losing two in a row on the road. They host the struggling Iowa Barnstormers who are winless on the season. The Pirates traditionally have played better at home so a bounce back game is in order.
Here are three keys to the game for the Pirates:
1. Get Robinson touches: The Pirates need to get running back Jimmie Robinson back on track. They are at their best offensively when they get Robinson touches both on the ground and in the passing game.
2. Russo gets another start: Anthony Russo is starting his fourth straight game. He has played well thus far and kept the Pirates in games. Look for Russo to play well tonight against an Iowa defense that has been very generous.
3. Defense needs to step up: The defense has struggled of late. They need to play better. It has been a struggle for them the past two weeks, especially early in games. They need to get some stops early. If they do, they can help an offense that has carried this team recently.
Final Thoughts: The Pirates need to get off to a fast start and put pressure on a bad Iowa team. If they do, they should be in good shape to win and bounce back after back to back losses.