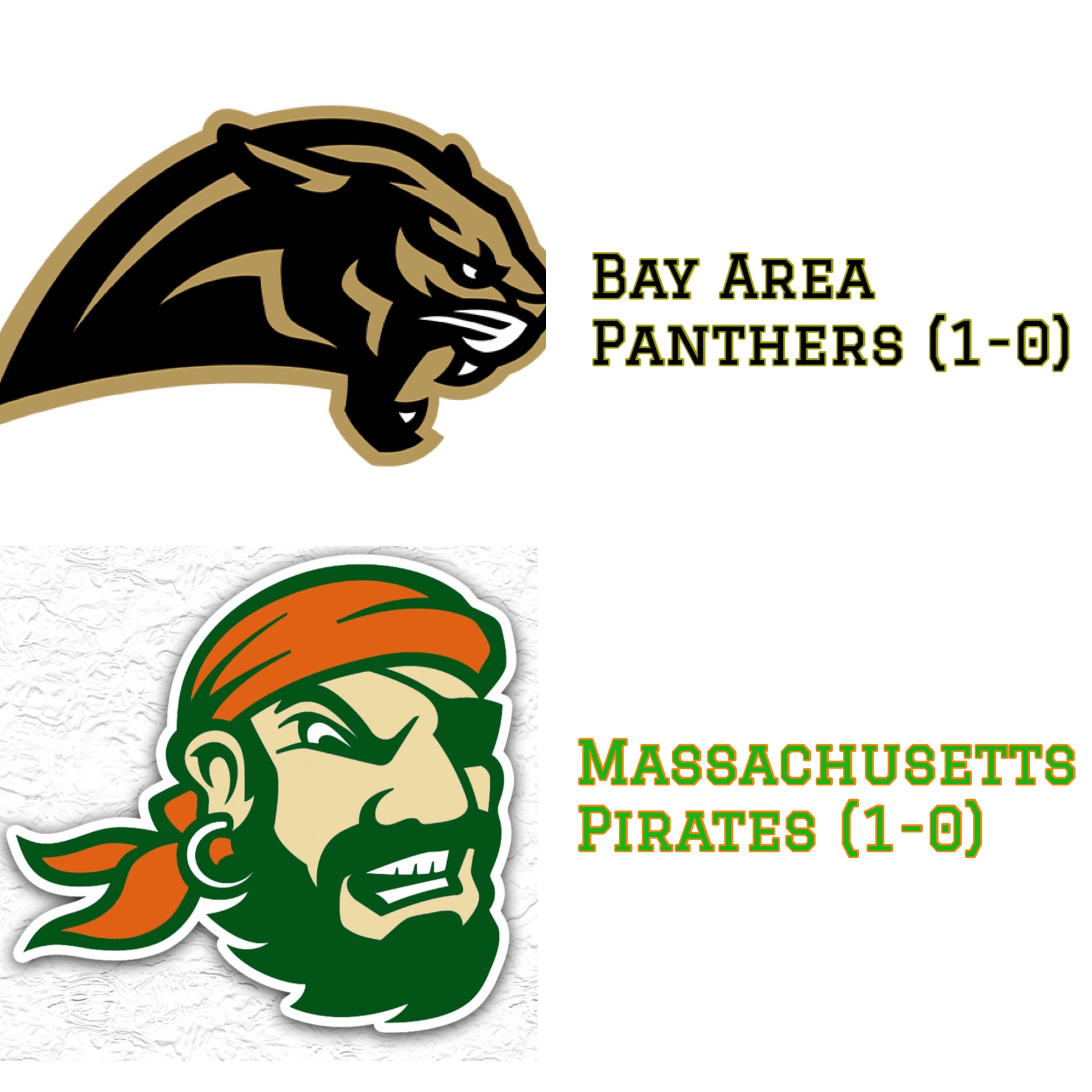 The Pirates are back at the DCU Center this afternoon to play the Bay State Panthers. Both teams are coming off of week one wins. The Panthers upset the Arizona Rattlers 47-46. The Pirates opened the season with a 55-41 win over Green Bay.
The Panthers are 5.5 point favorites. The over/under is 91.5.
Here are three keys to today's game.
1. Russo starts: Recently signed Anthony Russo will get the start for an injured Alejandro Bennifield. The 6-4 235 signal caller played his college ball at Temple. He has good pocket presence and a big arm but he is going to need to get on the same with the Pirates receiving corp. Expect a heavy dose of Jimmie Robinson early in this one until Russo settles in.
2. Limit the mistakes: The Pirates are going to need to play mistake free football in all three phases if they want to win. With a back up quarterback starting, playing smart, limiting the penalties and taking care of the football are key.
3. Defensive improvement: The defense played well in the first half last week but they struggled in the second half. That was a theme last season. This defense needs to play a four quarter game. Especially against a potent Bay Area offense that can strike fast.
Final Prediction: Panthers 44 Pirates 35: If Bennifield was starting, I would like the Pirates chances but with him and the defense struggling, I'm taking the Pirates in this one.