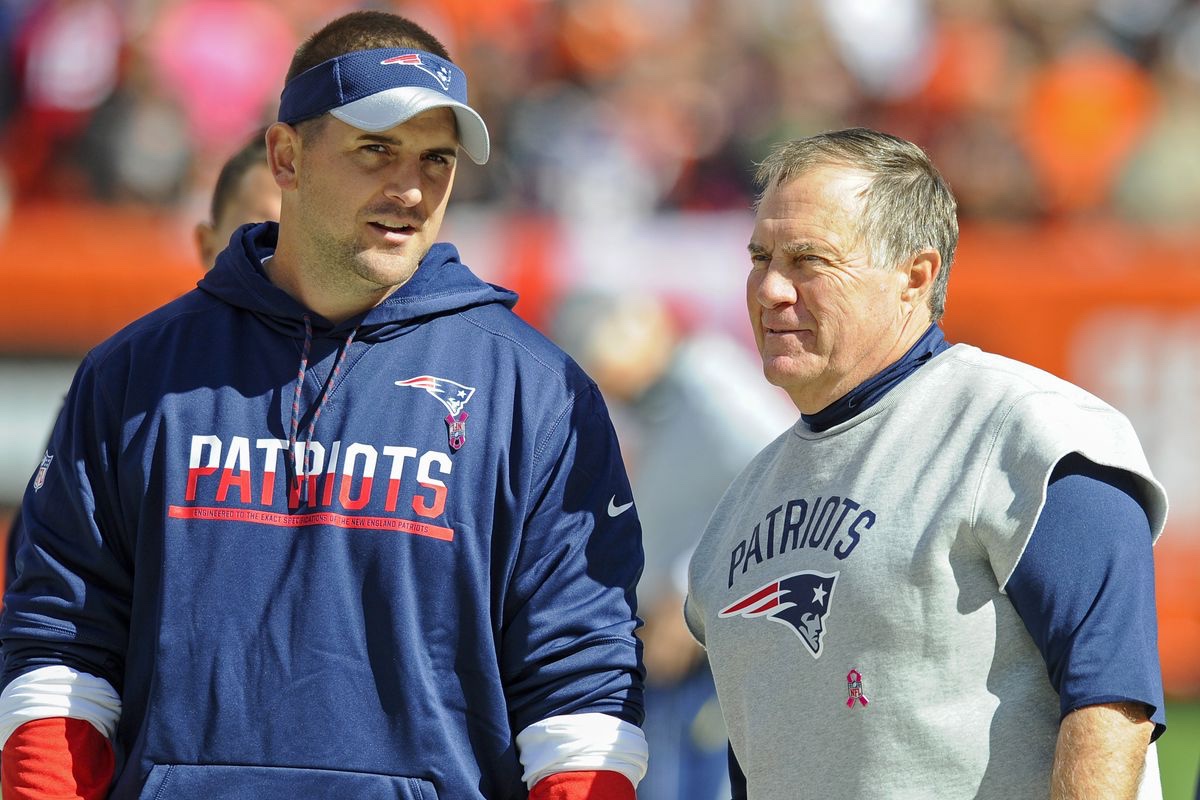 We learned yesterday that Joe Judge's title next season will be Assistant Head Coach/Special Teams. According to sources, Judge will assistant special teams coaches Cam Achord and Joe Houston.
Jobs shaking out in NE, and here's a big one—Joe Judge will be in an ass't head coach role with the @Patriots in '23 (with personnel elements/some parallels to Matt Patricia's '21 role), per sources.

On-field, he'll work closely with Cam Achord and Joe Houston on special teams.

— Albert Breer (@AlbertBreer) March 23, 2023
Th assistant head coach title raised some eyebrows but I am O.K with it because if it means the special teams will better, then it doesn't matter what Judge's title is.
The Patriots special teams units have struggled the past two seasons. They were among the best in the NFL under Judge. He knows what he is doing and his input along with an upgrade in talent should help the unit improve.
Being assistant head coach does not mean that Judge is the heir apparent to Bill Belichick. Remember, Dante Scarnecchia held the title for a long time as well. What it does mean is, if Belichick is not around for any reason, Judge would hold the fort down in his place. He has been a head coach before so it is not that out of the ordinary.
After last season's debacle on offense, Patriots fans are leery of Judge and former play caller Matt Patricia. That is understandable but that doesn't mean they don't know football or cannot be an asset to the organization, specifically Judge. He brings a lot to the table and he can help the team in other areas.
The Patriots are going into 2023 with a strong staff. There is more clarity than a year ago at this time. I know fans were hoping that Achord would have been relieved of his duties but they don't ultimately have a say in that. That is Belichick's decision. Since he is staying, the next best option is to have Judge help him.
Despite the issues on offense last season, keeping Judge makes a lot of sense. He is a proven coach who Belichick developed and trusts. He knows what he has in him and he knows he can do a good job, especially with the special teams.
You can disagree with the title all you want but you cannot argue Judge's impact on the Patriots special teams. It will be a big impact. In the end, that's all that matters.