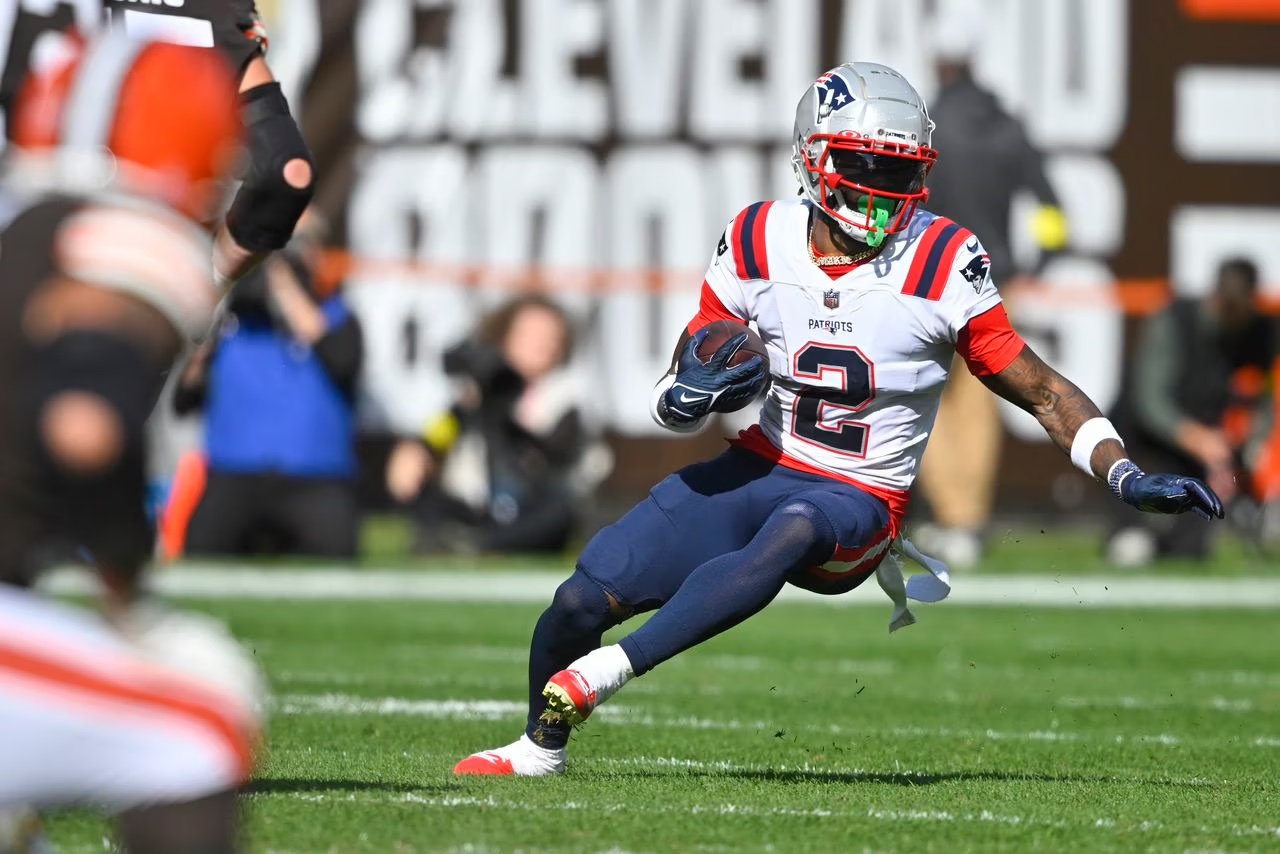 AP Photo/David Richard)
The Patriots released cornerback Jalen Mills today, saving $5 million dollars in cap space. Mills signed a 4 year, $24 million dollar deal two years ago.
Patriots release CB Jalen Mills. (via @MikeGiardi) pic.twitter.com/KQo3SSWw3k

— NFL (@NFL) March 17, 2023
Mills release is surprising considering he started 26 games for the team the past two years. That and his versatility made him a valuable player. Apparently he wasn't valuable enough as the Patriots chose to move on from him.
With Mills departure, the Patriots cornerback depth chart is now Jonathan and Jack Jones on the outside with Marcus Jones and Myles Bryant in the slot. The other corners on the roster are Shaun Wade, Quandre Mosely and Rodney Randle.
Given the depth of the cornerback position in the draft, it is obvious the Patriots are hedging their bets on a younger corner on a rookie deal. They will have anywhere from three to four cornerbacks they can chose from at pick 14. The talent at the position will go all the way through day three however.
Safety is another position of need now so look for the Patriots to address that position as well. It could be in free agency or the draft but they need to fill the void of Devin McCourty's departure.
With Mills off the books, New England now has $22.8 million in cap space to work with according to @patscap's Miguel Benzan. Benzan however does point out that his latest cap number doesn't include all of the latest moves.
For what it's worth. The recent flurry of activity does not prevent the Patriots from making more moves including the possibility of a trade. It is all on the table.