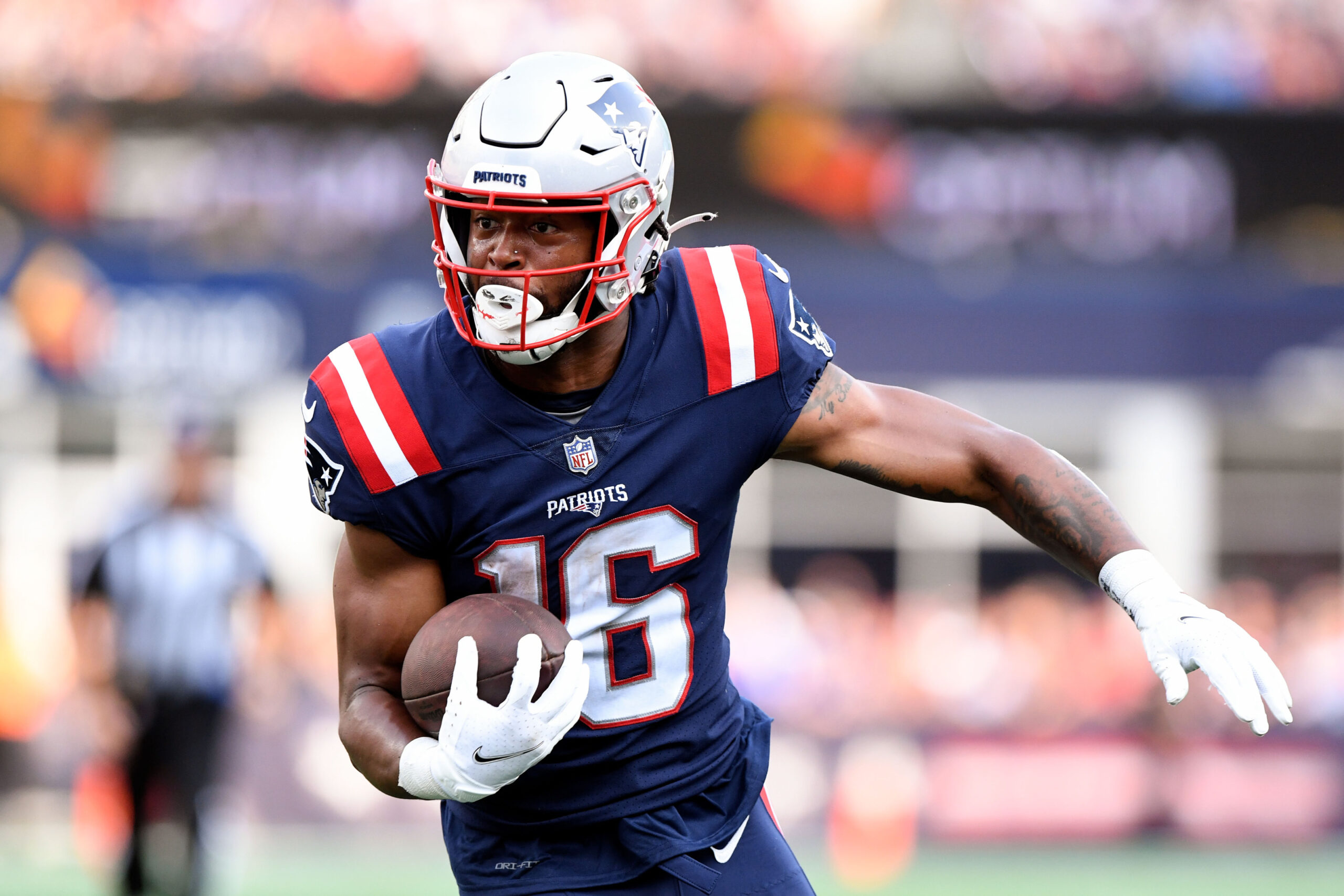 Jakobi Meyers has signed a 3 year, $33 million dollar contract with the Las Vegas Raiders. $21 million of it is guaranteed. Meyers is reunited with former Patriots offensive coordinator Josh McDaniels who is the Raiders head coach.
With Meyers leaving for Vegas, the Patriots are losing their leading receiver the past three seasons. Based on comments Meyers made after signing with the Raiders, it does not appear that the Patriots made an effort to retain him. The two sides were talking during the season but nothing materialized.
Now the Patriots are in the market for another receiver. They have been linked to DeAndre Hopkins but nothing is immnient on that front. The Broncos have put Cortland Sutton and Jerry Jeudy on the market but neither will be cheap. There are some quality options still left in the free agent market but they may end up costing more than Meyers would have.
Bottom line, the Patriots dropped the ball here. I know Meyers isn't a number one receiver and shouldn't necessarily be paid as such but he is a good number two receiver, one that you developed. There was no reason why they couldn't bring him back at the contract the Raiders gave him. They gave Nelson Agholor a similar contract in 2021. Meyers is worth a similar contract based on his recent production.
Meyers departure will be felt both on the field and in the locker room.  On the field, he had a great rapport with Mac Jones and was a highly productive player. Off the field, he was a leader and a great representation of the organization. He was a class act. Meyers was a player who did all the right things. Replacing him will not be easy.
It will be interesting to see where the Patriots go from here. They have the financial flexibility and draft capital to upgrade at the position. Let's see if they do that.