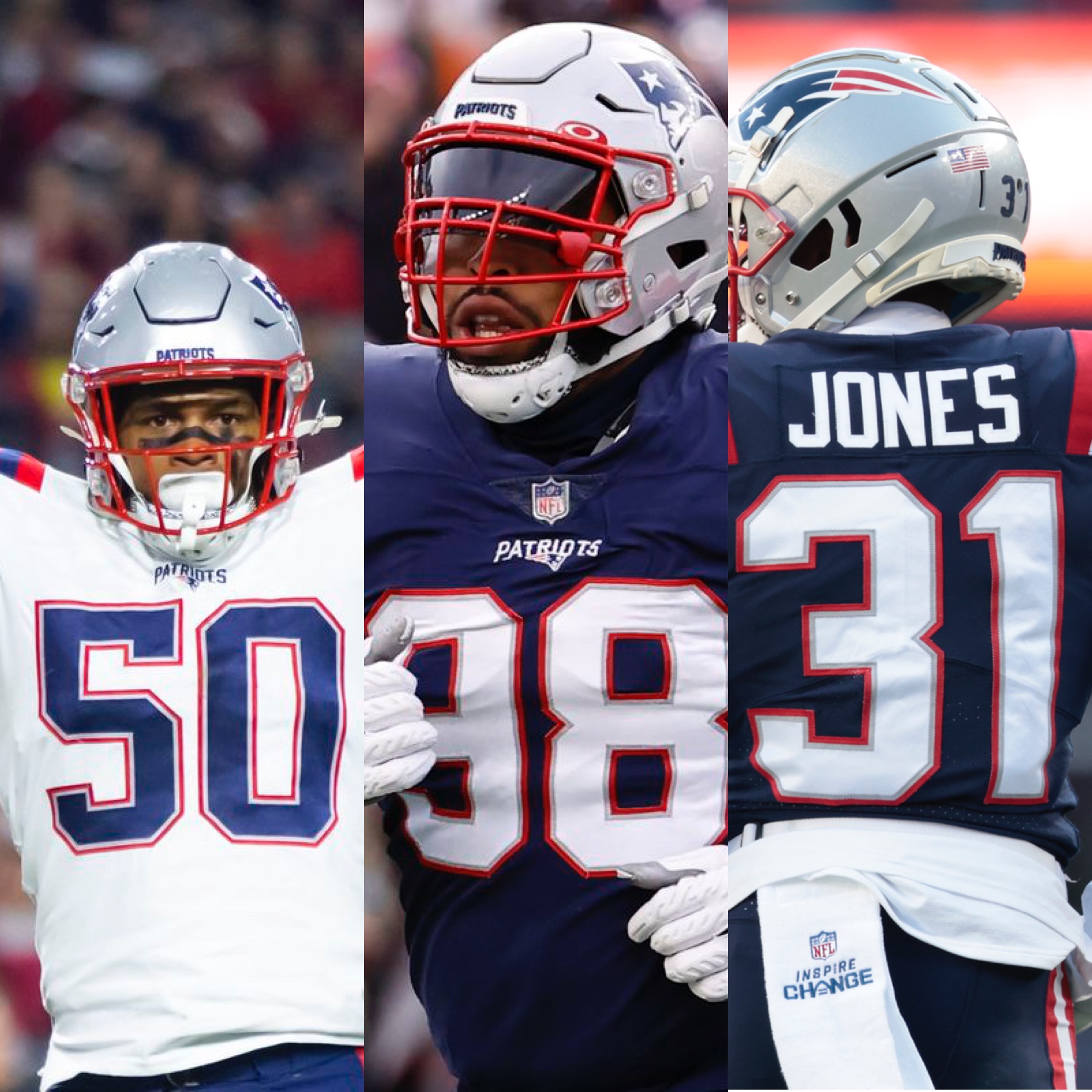 The Patriots have focused on their own free agents thus far in free agency. They started the day by re-signing Jonathan Jones to a two-year, $19 million dollar deal. They followed that up by re-signing defensive tackle Carl Davis and linebacker Raekwon McMillan to a one year deals respectively.
Sources: The #Patriots are expected to re-sign standout CB Jonathan Jones. He gets a 2-year deal.

— Ian Rapoport (@RapSheet) March 13, 2023
Bill Belichick took a similar approach to free agency last off-season. He waited until day four or five before he started spending on outside free agents.
Belichick is taking the slow and steady approach in free agency once again. He will wait for the market to come to him. He has done it in the past with great success so why not do it again this off-season?
With the trade of Jonnu Smith earlier in the day, the team has an additional $4.4 million dollars of cap space to play with. It will be interesting to see how they use it.
As far as all the players who re-signed, Jones is a bit of a surprise as most expected him to depart in free agency. Both the Patriots and Jones wanted to iron out a new deal and the two sides got it done. This is Jones third contract with the team which is rare. The Patriots usually do not give out a third contract unless they consider you an elite level talent and a franchise cornerstone.
Davis re-signing is not a surprise as the Patriots value his size and versatility. Davis has been a good spot starter and back up. He can play in a 30 and 40 front and he gives the interior defensive line some juice as a pass rusher.
I was pleasantly surprised they re-signed McMillan. He has had two really good training camps but missed the 2021 season with a torn ACL. He was underwhelming last season but Belichick knows what he is getting with McMillan both as a linebacker and special teamer.
The Patriots still have plenty of cap space. It will be interesting to see how they proceed the rest of this week. Fans are hoping they make a splash but all indications are that they will proceed with caution in terms of how much money they spend. It will also depend on who is still available later this week.