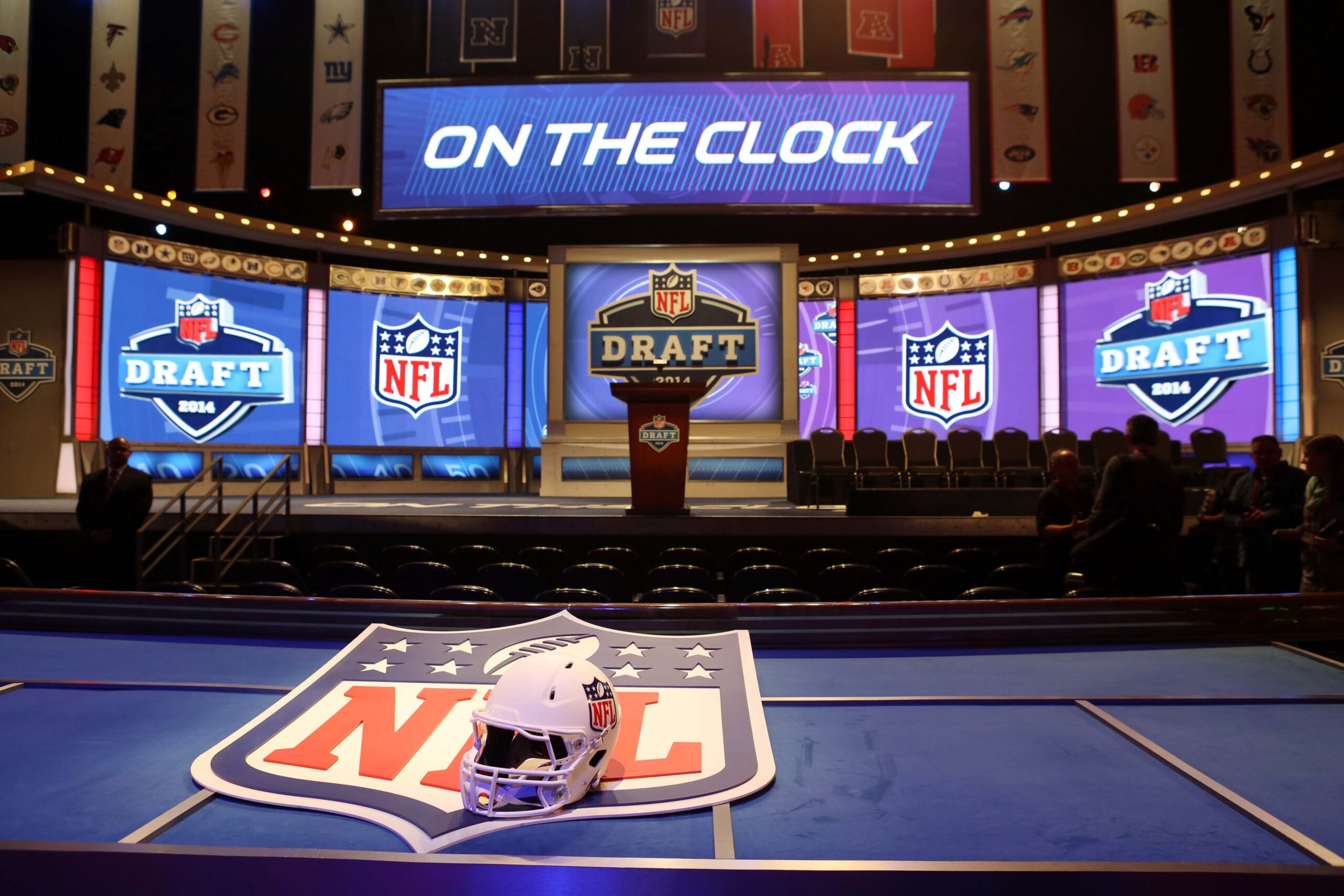 The Patriots were awarded two compensatory picks yesterday by the NFL. They picked up a third 4th round pick (#135) and an additional 6th round pick (#210). They were given the picks after losing cornerback J.C Jackson and offensive lineman Ted Karras in free agency last off-season.
Here are the Patriots up to date draft picks. They now have a total of ten picks in April's draft.
Round 1, Pick 14
Round 2, Pick 46
Round 3, Pick 76 (From CAR)
Round 4, Pick 107 (from LAR)
Round 4, Pick 117
Round 4, Pick 135 (comp)
Round 6, Pick 184 (From CAR)
Round 6, Pick 187 (From LV)
Round 6, Pick 192
Round 6, Pick 210 (comp)
The Patriots certainly have enough ammunition now to move up and down the board as they see fit. For example, they have enough picks to move up in either the first or second round and add an additional player if they wanted to. Bill Belichick is known for moving around on draft weekend and this draft should be no different. Expect the Patriots to make several trades as they trade to remake their roster ahead of next season.