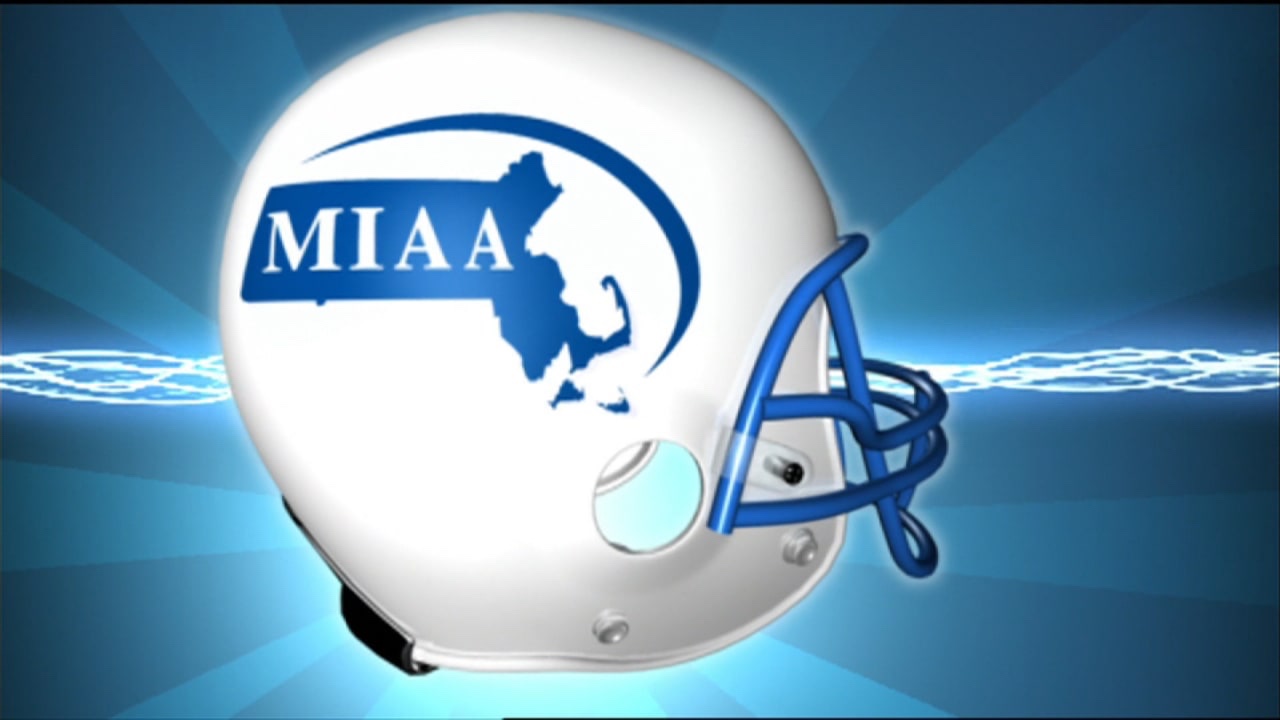 The new football proposal known as 'The Dembowski Proposal' or 'The Connecticut Plan' has almost universal approval.
But it is not a consensus.
There is some pushback, particularly in Western Mass. This week, we wanted to talk to some of the people who have concerns over the plan, which is still not fully passed.
Over the last few days, we communicated with Westfield coach Rob Parent, Springfield Central coach Bill Watson, and Wahconah coach Gary Campbell.
Let's start with Parent. His primary objection is that, if we just start with last season as a barometer, cutting the field down to eight teams a division, and not 16, would almost completely eliminate WMass representation. If we are going by 2022, only Central and Wahconah would make the top eight.
If two teams from WMass make the tournament, then is it worth it for that region?
"That is not to say we by any means deserve representation, but to essentially remove us from the equation is a problem," Parent said. "Teams play to win championships. If WMass has no viable means to have a team compete for one, why wouldn't we just create our own playoff system?
"I didn't have the time to look back and count, but I would be curious to know across still divisions how many state champions came from outside the "North/South" region."
It is a large majority. But we asked Parent if his perspective would merely bring about the old way of just regional champs and no true state one.
"It would, and I would hate it," Parent said. "I really like the statewide format. We just need to get better at refining divisions.
"But I'm also on board with adding another game or two in the regular season. I just don't think I can be moved away from a 16 team playoff."
Watson also dislikes the plan, calling it "terrible."
"I don't like the eight-team (field). Good teams will be left without the opportunity to compete in the postseason.
"I don't like where it leaves my school either because if Eastern Mass. teams decide not to play us and we only have Western Mass. teams on our schedule they weird ranking could end up keeping us out the playoff. Everett was undefeated one year and ended up ninth."
Watson said it would cause scheduling issues.
"It would also make Western Mass. teams not want to schedule us because a loss could possibly leave them on the outside looking in."
Watson wants to see things remain unchanged.
"Playoffs are fine as they are. Really no need to change anything and I don't want to copy anything that is happening in sports in Connecticut."
Campbell likes the new plan, but sees the argument against.
"I truly understand that those who have Thanksgiving Day games want to make them relevant and a part of gaining playoff points a part of the season again. Good stuff.
"The new proposal may open the the door to possibilities of scheduling in a WMass Championship. I would love to see this."
Campbell wants to see more interplay between the regions, although that can be easier said than done. Some Eastern Mass. teams might not want the long drive west.
"More regular season games means more independent games," Campbell said. "It is my hope that more WMass vs. Central or Eastern Mass games will occur. Right now I do believe EMass teams are very reluctant to travel to WMass for regular season games. This has to happen."
"In the end this is why I would support the plan, however, like I said before, I believe I am in the minority in WMass in my thinking."