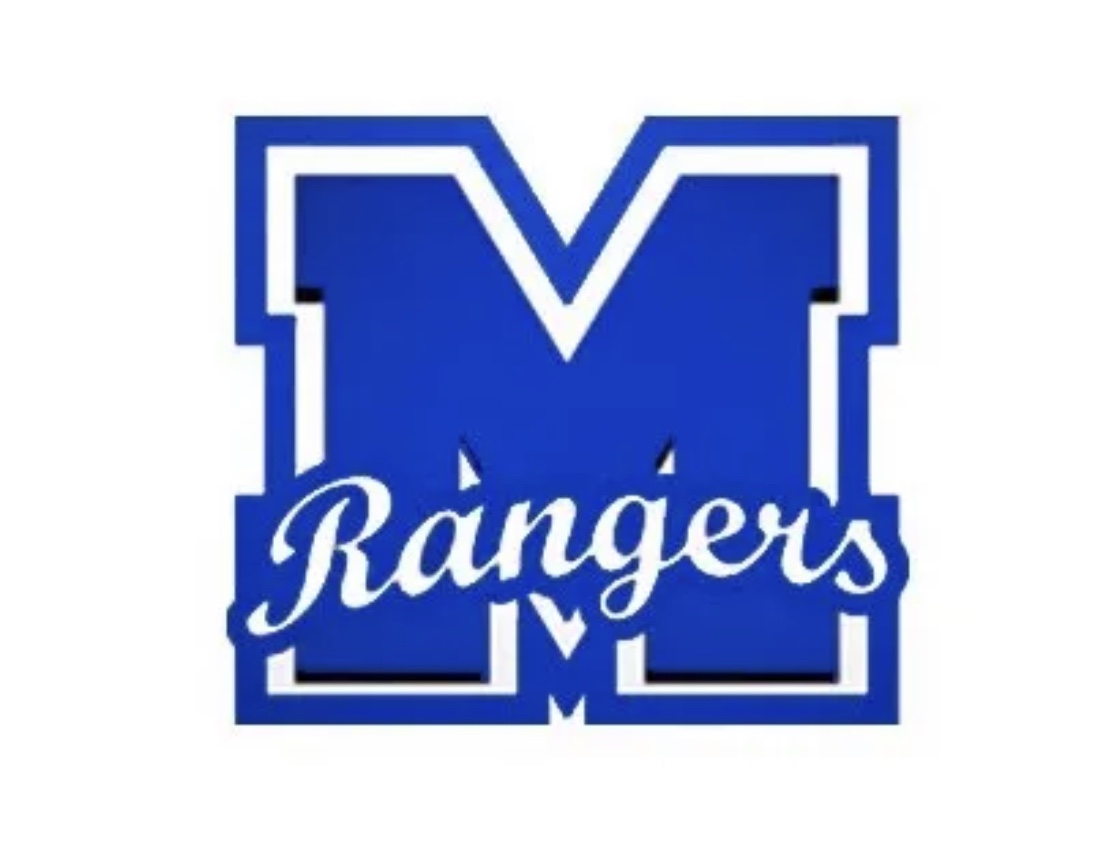 There is a burgeoning power building in the Merrimack Valley with the Methuen Rangers.
Last season, Methuen defeated Brockton and Franklin in the D1 state playoffs, before losing to a loaded Springfield Central in the semifinals.
Methuen has gone from a pesky specialist to a team to be reckoned with, and more seems on the way.
We talked to coach Tom Ryan to get his thoughts on his prospects, and where his program is heading into 2023.
We asked him about where the Rangers stood at this stage.
"In order to have a successful program it's never one thing. We have put a lot of work on player development. We do a lot with the players both physically and mentally. I like to think our offseason lifting program is really well run. We have a lot of kids playing other sports to make themselves better athletes. Our kids have also realized that they need to commit to camps and clinics in the offseason to hone their football skills."
One opposing assistant we talked to last year said he counted 50-plus formations the Rangers ran. Ryan said that wasn't necessarily accurate.
"50 might be an exaggeration but I think we like to be as versatile as we can handle. If we think we can execute a play in a given formation then we will run it. If not, we junk it and move on. I think in all 3 phases of the game we like to be aggressive but also smart in what we call."
This team is loaded at the skill spots.
"For returning players we certainly have both Drew (2024, QB) and Shane (2025, RB) Eason returning. Drew is being heavily recruited by Patriot League Schools and Ivy League Schools. We also have Josh Kwakye at RB/DB as well. He has some real deal speed. Other players that are looking to have big seasons are Conrado Lago (2024, RB), Aaron Chiooca (2024, DB/WR), Earl Pemberton (2024, WR/DB), Ibrahima Ba (2024, WR/DB), Matt McCormick (LB), and Aidan O'Shaugnessy (WR/DB). All these guys will be heavily recruited by D2/D3 schools once the spring hits. There are a bunch of other skill players that will be in the mix. I feel we are pretty deep in the skill areas. On Special Teams, Omar Aboutoui (2023) is one of the best kickers in the state."
The lines are a little inexperienced but still strong.
"We have a lot of upperclassmen skill players but also some lineman. Brady Gourley (2024) started all 12 games last year and we have a lot of incoming juniors that will fill some big roles for us on the line. I think the offense and defensive lines are our biggest work in progress."
Ryan knows his team is ascending with room to grow.
"I think there is reason for a lot of optimism. When we took over 10 years ago, our goal was to build a consistent winning program. I think we have done that. We have had 7 straight winning seasons which hasn't been done in Methuen since the 1980's. I would expect this season that we would contend for a league title. We haven't won a league title since 1992. If we remain committed and focused we should be able to make the playoffs and see where it takes us."
Baker rising
Class of 2024 tight end/defensive end Grayson Baker is starting to garner some attention.
The Wachusett athlete is 6-foot-7, 248 pounds and very good after the catch. His coach, Mike Dubzinski, gave us a quick scouting report.
"(Baker) has a frame that can carry much more muscle and weight. Excellent student. Runs well, catches the ball. When we are practicing, he catches the ball and runs 40 yards after each catch. Works hard in practice each day and strives to improve. Parents own a gym, avid lifters. Wonderful family. They are not swept up with the recruiting process, they understand this will be a long process."
Keep an eye on him going forward.
Marblehead movers and shakers
We continue to hear good things on Marblehead 2024 quarterback Miles O'Neill. He has picked up some FCS offers and could be in line for bigger things.
His teammate, Connor Cronin, announced he will take a PG year. A tall, rangy playmaker can make an impact on either side of the ball.