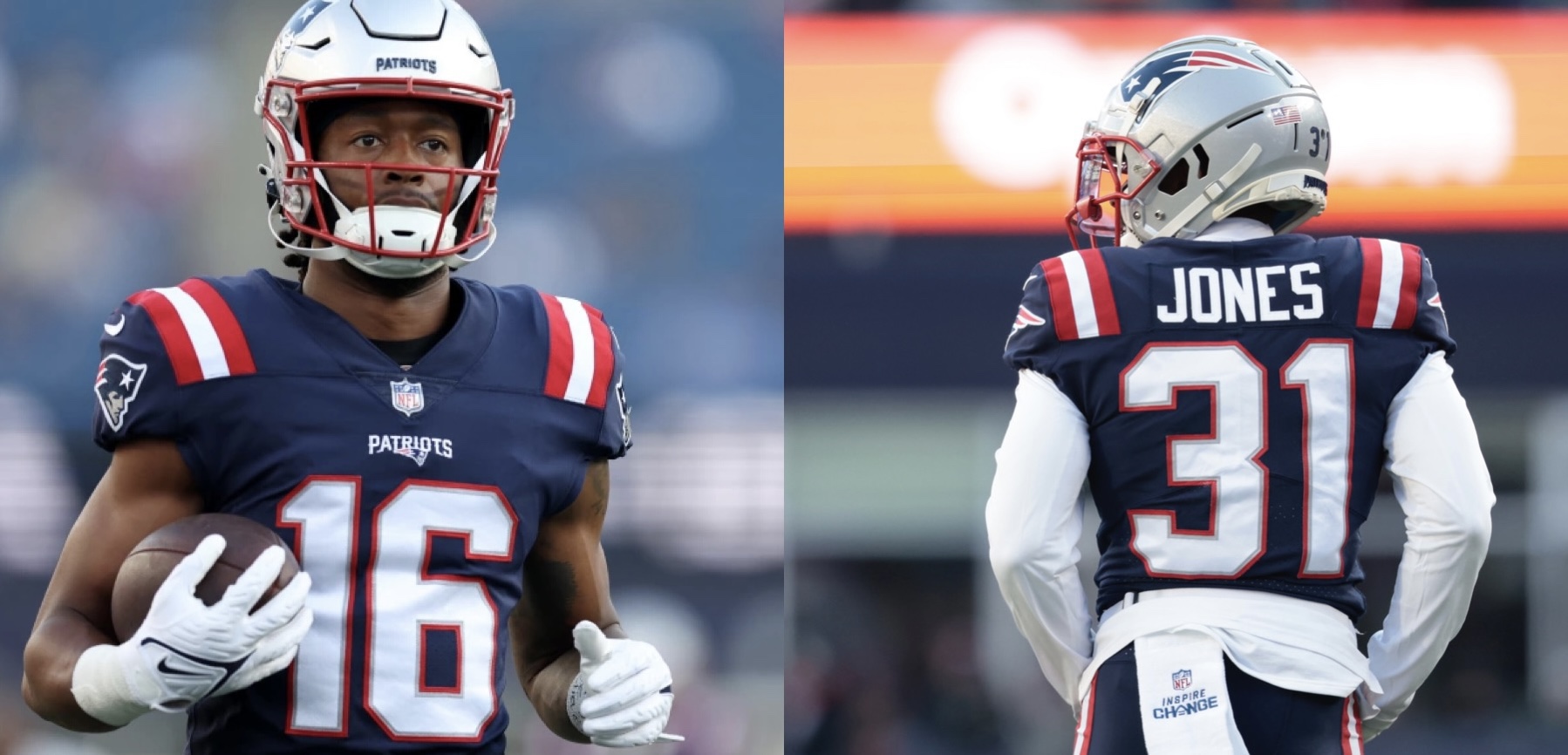 The Patriots have decided not to place the franchise tag on any of their unrestricted free agents. They are letting them hit the open market when free agency opens on Monday.
The most notable free agents include wide receiver Jakobi Meyers, cornerback Jonathan Jones, offensive tackle Isaiah Wynn and running back Damien Harris. All four of these players were developed by the Patriots. The team is reportedly interested in bringing both back at least Meyers and Jones but they will allow all of them to test the market first.
It is a risky strategy but one that the Patriots have utilized in the past. Bill Belichick has previously rolled the dice with players such as Dont'a Hightower, Devin McCourty and others. Belichick let them test the market and if they did not get an offer they liked, they can come back to the team and negotiate with them on a new deal.
Could the same happen in this situation? Sure, especially with Meyers and Jones. The problem is, Meyers is the top receiver in the free agent market and Jones is well regarded and will garner a lot of interest on the market as well. This is especially true after proving he can play on the outside last season.
The Patriots may want both back but they are going to have to overpay them in order to bring them back. Will they? It is highly unlikely. I cannot see the Patriots paying Meyers $14 million a year or Jones $12 million per season. They don't see either player as being worth that kind of money and it is understandable.
The Patriots have only tagged 10 players in Belichick's tenure. The last player they placed the franchise tag on was Joe Thuney in 2020. They do not tag players often, especially in recent years. It is not a surprise that they didn't use it this off-season either.