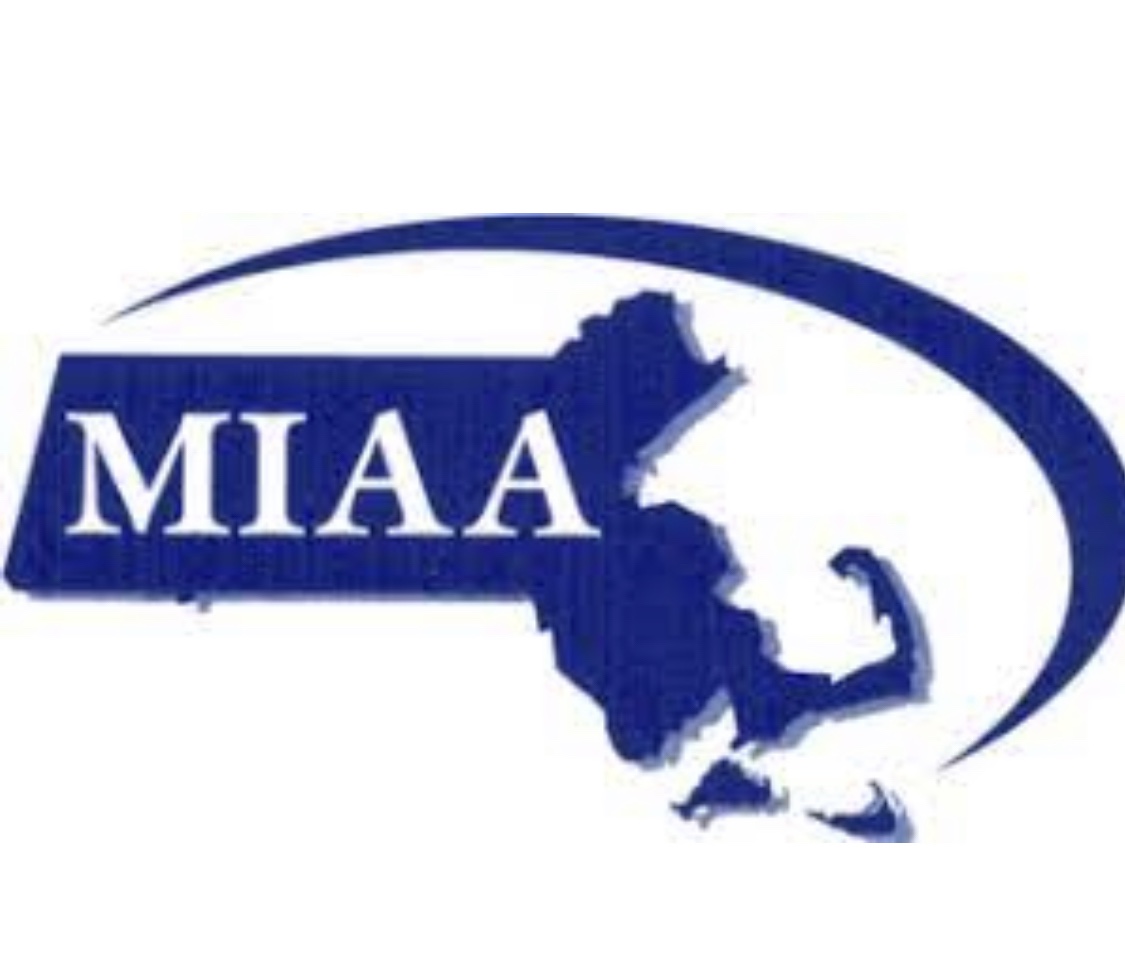 The MIAA Football committee met today in Franklin and the main topic was once again the Connecticut Plan. The proposed Football plan is spearheaded by Milton Head Coach Steve Dembowski and Shrewsbury Athletic Director Jay Costa. The two men presented their latest plan to generate support for the proposal to the committee. They want to hit the road to educate coaches, administrators and parents alike about the plan.
The football committee voted 19-0 to approve the language in the proposal.
The plan has its fair share of supporters and critics so that's why Dembowski and Costa felt it was important to use a more grass roots campaign to get the word out.
It is well documented that the winter sports coaches oppose the plan but they are not the only ones. Some in the football community oppose the plan as well citing a change in the playoff structure and scheduling 11 games as the primary reasons.
Supporters of the plan want to get rid of the consultation games at the end of the season and make Thanksgiving relevant again when it comes to determining league titles and playoff seeding. The proposal would shrink the playoff field in each division from 16 to 8.
Dembowski acknowledged that the football committee needs to work with other committees to generate support for the proposal. He feels it is the best way to figure things and make the proposal feasible.
While today was a good first step, the proposal still has a long way to go. The plan is to meet again on June 13th to finalize plans for spreading the word across the state.
If the proposal were to pass the football committee and the tournament management committee, it would likely go into affect in 2025.