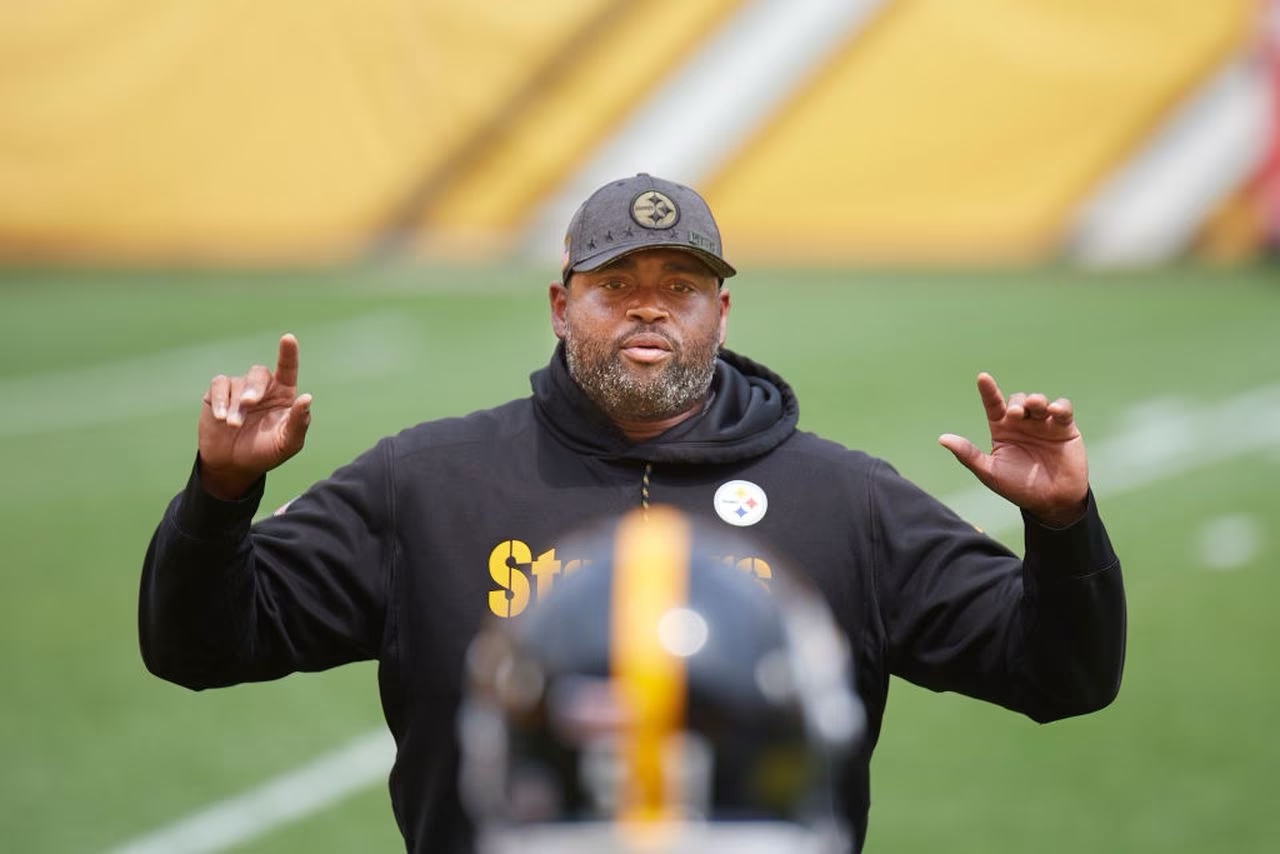 Pete Thamel of ESPN reported earlier today that the Patriots were expected to hire Oregon Associate Head Coach/Offensive Line/Run Game Coordinator Adrian Klemm. Klemm's role has not been announced but one has to assume he will be the offensive line coach.
Sources: Oregon offensive line coach Adrian Klemm is expected to leave for the New England Patriots. Klemm is expected to receive a pay raise with the move back to the NFL. He'd served as Oregon's associate head coach and run game coordinator this year.

— Pete Thamel (@PeteThamel) February 6, 2023
Klemm was Bill Belichick's first draft pick in 2000 when the team drafted him with a second round pick out of Hawaii.
After years of coaching in college and with the Pittsburgh Steelers, Klemm returns to New England to help revitalize an offensive line that has struggled the last two seasons.
Part of the problem has been the offensive line coach position has been a revolving door in recent seasons. Dave DeGuglielmo coached this unit from 2014-15, taking over for a retired Dante Scarnecchia. Scarnecchia returned in 2016 and coached until 2019. Carmen Bricillo and Cole Popovich coached the offensive line in 2020. Bricillo coached the group by himself in 2021 before leaving to go to Las Vegas with Josh McDaniels. Matt Patricia and Billy Yates coached this unit last season.
Consistency in coaching is vitally important to the long term health of a franchise. The Patriots need an offensive line coach who is going to stick around. The hope is Klemm is that guy.
Klemm has a lot of work to do. The sooner he gets on the same page with Bill O'Brien, the better.
The Patriots are expected to return David Andrews, Cole Strange and Michael Onwenu. Offensive tackle however is a different story. The Patriots need a right tackle and Trent Brown struggled on the left side last season. Brown has another year left on his contract but it remains to be seen if the Patriots bring him back.
Klemm will be charged with getting this unit on the same page and playing at a high level. It won't be easy but he is a good coach and is more than capable of getting more out of this Patriots offensive line.