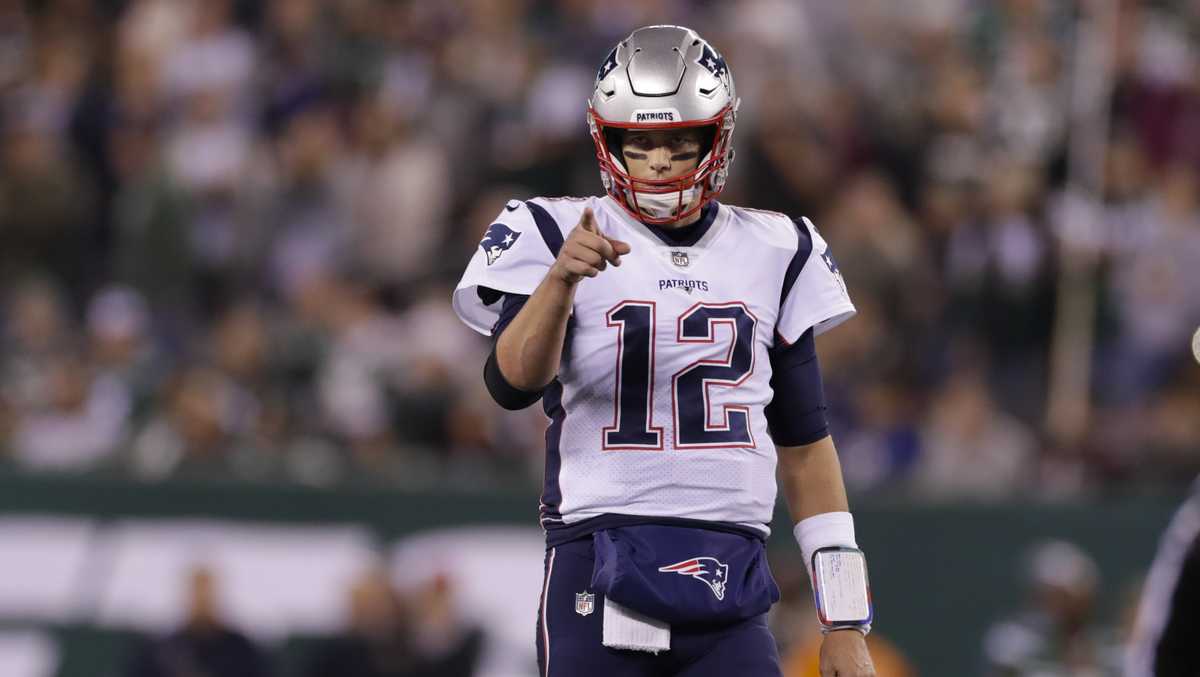 It finally happened. Tom Brady officially retired from the the NFL this morning after 23 seasons. Brady retired on this day one year ago but ended his retirement 40 days later and returned to the Tampa Bay Buccaneers. He announced his retirement this morning with a simple tweet saying that he wouldn't change a thing about his career and that he appreciated his teammates, coaches and adversaries. He closed out the announcement by telling everyone that he loves them.
Truly grateful on this day. Thank you 🙏🏻❤️ pic.twitter.com/j2s2sezvSS

— Tom Brady (@TomBrady) February 1, 2023
ESPN's Jeff Darlington reported that Brady told the Buccaneers that he was retiring this morning. Brady won seven Super Bowls during his career and broke multiple records.
Brady's numbers are mind blowing. He finishes his career with 89, 214 yards and 649 touchdown passes. Brady was a three time regular season MVP and five time Super Bowl MVP.
Brady is expected to move over to the broadcast booth after signing a 10 year, $375 million dollar deal with FOX Sports last off-season.
With today's announcement, Brady is officially on the Canton Clock. He will be a first ballot Hall of Famer and will be enshrined in Canton in August of 2028. Patriots fans better start planning because tickets, hotels and flights will go fast for that weekend.
The NFL will be different without Tom Brady but that's O.K. We should be thankful for the lifetime of great memories Brady gave us. As I said to him in 2005 when I thanked him for answering my press conference question.
"Thanks Tom"