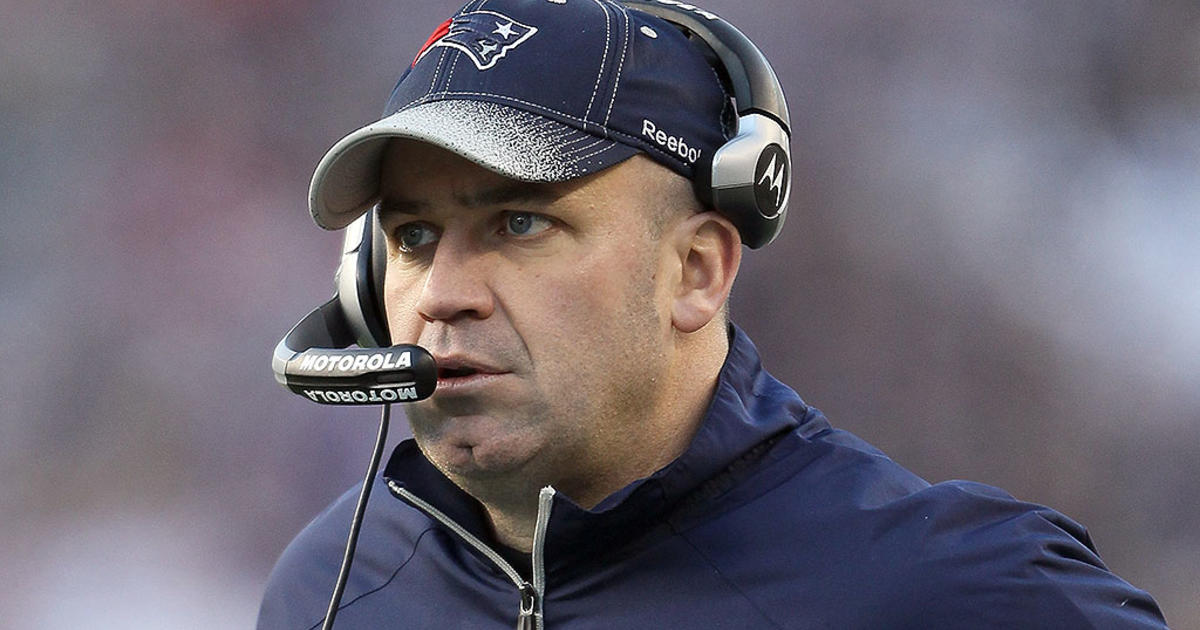 The Patriots have officially hired Bill O'Brien as their offensive coordinator. So what can we expect now schematically? Well, one thing is for sure. The Patriots offense will have a much clearer identity in 2023 than they had last season. Gone are the days of 12 screens a game and route concepts that bleed into each other. The Patriots will return to their roots offensively but with some modern updates.
Alabama OC/QB coach Bill O'Brien has returned to New England and is being named the Patriots offensive coordinator, sources tell @ClowESPN and me. O'Brien was a Patriots' assistant coach from 2007-2011, and now returns to coach Mac Jones, whom he briefly worked with at Alabama.

— Adam Schefter (@AdamSchefter) January 24, 2023
Here are five changes you will see in the Patriots offense now that O'Brien is the offensive coordinator.
1. Whole field passing game: Expect the Patriots to use the entire field in the passing game. It will not just be 11 personnel and either sideline concepts or middle floods. The Patriots will attack defenses vertically and horizontally now. Expect them to run many of the concepts they have always run but with some modern, spread oriented concepts. O'Brien will get to put his own spin on things. He won't just run the Patriots system.
2.RPO's: I think the Patriots will run more RPO's. Expect O'Brien to utilize many of the RPO and spread concepts he ran at Alabama here. He will run more inside zone and split zone RPO's but I would expect some man-gap run plays with built in RPO's as well.
3. A return to man-gap running game: The Patriots tried to run more Shanahan-McVay zone running game principles in their offense this past season but it did not work. They ran more man-gap running plays as the season wore on but their inability to consistently blend both blocking schemes proved to be an issue down the stretch. The end result ewas an inconsistent running game that faded the last month of the season. Look for O'Brien to emphasize more man-gap blocking schemes early and more of an emphasis on inside zone and split zone as opposed to outside zone and weak side inside zone.
4. More play-action, boots and nakeds: Expect the Patriots to run more frontside play-action, more half boot action and some bootlegs and nakeds as well. I thought the Patriots offense was devoid of a consistent play-action passing game last season. They ran a lot of token fake play-action but not enough true play-action. That needs to change next season and O'Brien will do that.
5. More multiple: The Patriots need to be more multiple. They were too limited personnel wise this past season. 11 personnel was their best personnel grouping this past season but they were also in it too much. The lack of personnel diversity was a problem. O'Brien recognizes the importance of being more diverse with personnel and using to generate match-ups. I would expect more a return to 21, 12, 13, 10 and 11 personnel this upcoming season.
Hiring O'Brien will solve a lot of the Patriots problems but not all of them. The roster is still flawed in some areas but his hiring gives the Patriots stability, experience and most importantly, it helps Mac Jones.