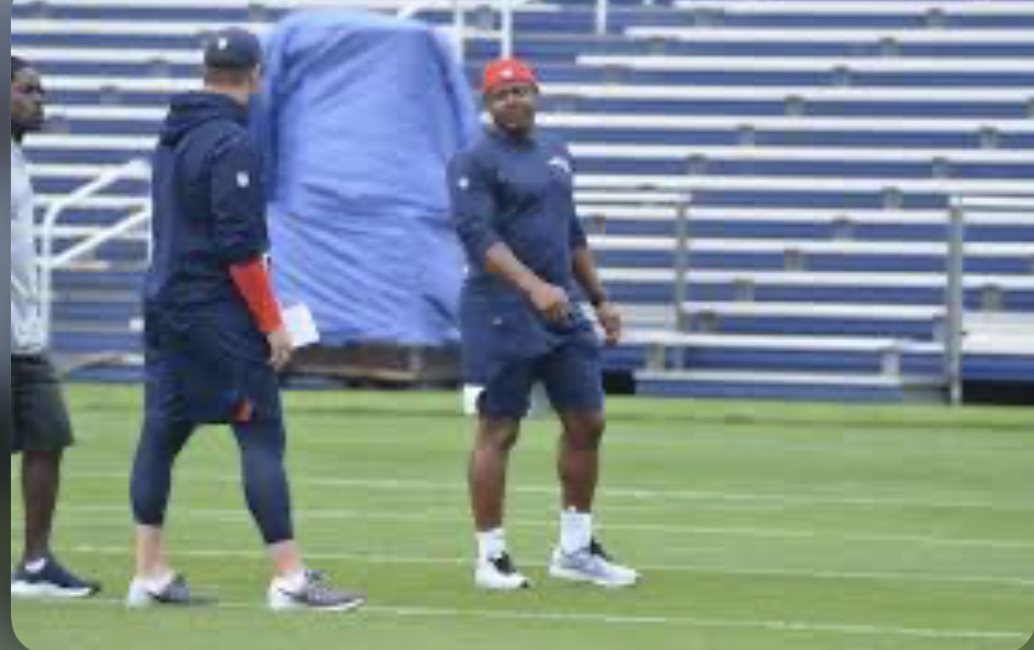 According to sources, Patriots wide receivers and returners coach Troy Brown was named the head coach of the West In the East West Shrine game. The game will take place on Thursday February 2nd in Las Vegas.
Brown along with offensive assistant Ross Douglas will coach the offense. Douglas will be the offensive coordinator. Cornerbacks coach Mike Pellegrino and safeties coach Brian Belichick are going to coach the defense.
Coaching in this game is not only a great opportunity for Brown and the other Patriots assistants but it is a great opportunity for the organization to evaluate all of the talent that will be on hand as well.
It is one thing to send your scouts, front office personnel and talent evaluators to these games and it is another to coach in them. By coaching in these game, these Patriots assistant coaches can get to know the players better and they get to teach them their fundamentals and their verbiage. The Patriots will get a better understanding of who fits what they are looking for and who doesn't.
As for the coaches, this is vital training for them individually. They can develop as coaches by having more responsibility and in the process enhance their personal stock as well. It's a great opportunity to gain some much needed experience.
This off-season is extremely important for the Patriots. I suspect Bill Belichick and his staff will have much more of a presence at these all-star games, the NFL Combine and pro days. They have to if they want to bridge the gap between them and the elites in the AFC.