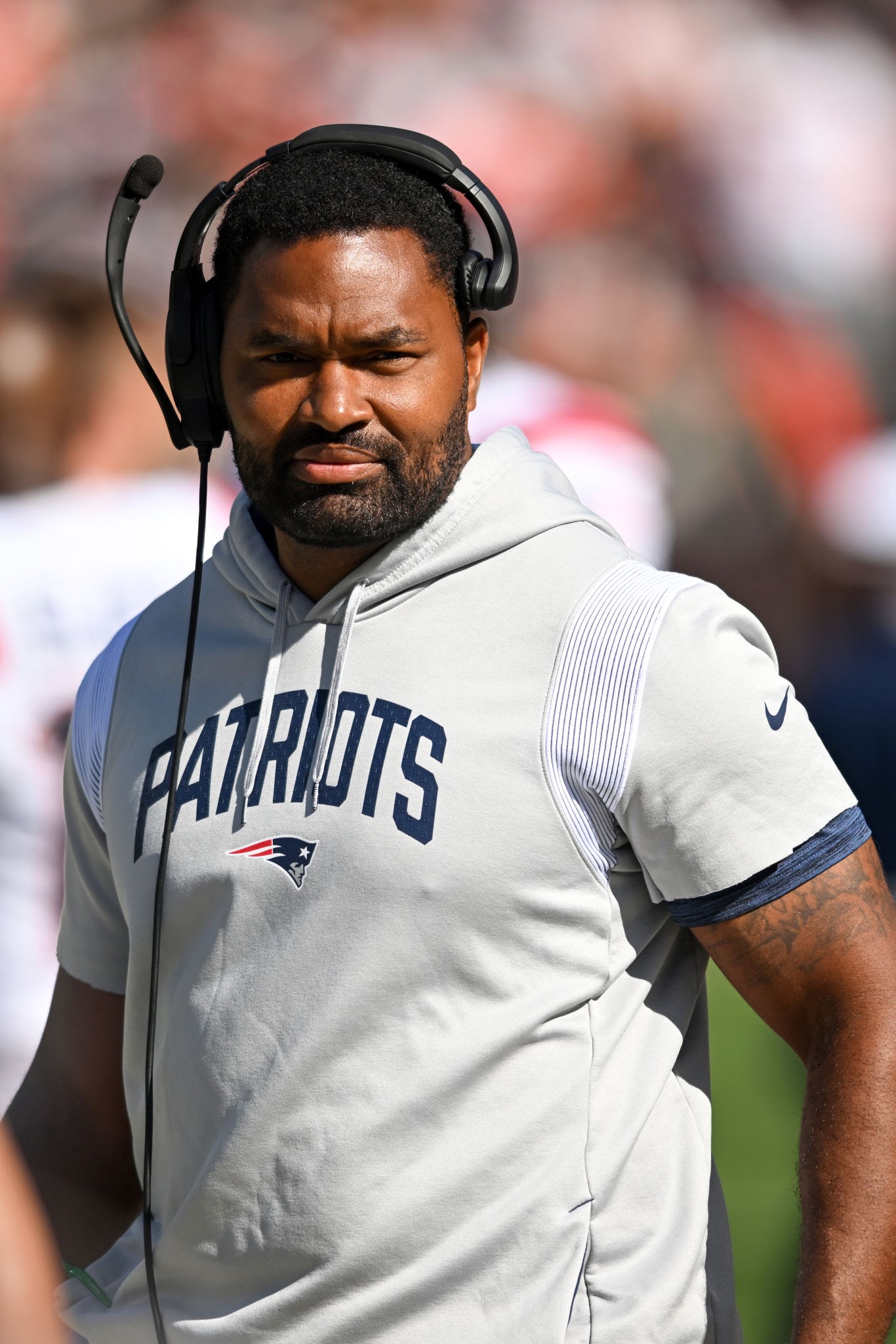 On Sunday, Albert Breer reported that Jerod Mayo sat in on Offensive Coordinator interviews that were conducted by Bill Belichick last week. This came on the heals of the team releasing an unprecedented statement that they were working on an extension with Mayo. He has been on the Patriots coaching staff since 2019 and played for the team for eight seasons. Put all this together and one conclusion becomes apparent: the Patriots' goal is to have Mayo succeed Bill Belichick.
Mayo is a Patriots legend on the field, having won Rookie of the Year in 2008, first team All-Pro honors in 2010 and a Super Bowl championship in 2014. Since joining the Patriots coaching staff, Mayo has quickly risen to running defensive meetings and having a large voice in game planning. Mayo is renowned for his work ethic and personality, two traits that made him captain as a player and a strong voice of the coaching staff.
A lot can happen between now and when Belichick retires, which may not be for several more seasons. However, Mayo checks a lot of the boxes the Krafts would look for in a successor: deep roots in the region, ties to the Dynasty era, a strong competency as a coach and leader and someone that relates well to a new generation of players. Since joining the coaching staff, the 36-year-old Mayo has developed a good working relationship with the Krafts, another important piece in a head coach. Mayo also seems like the type of person that will not let the pressure of being the successor to the greatest coach ever to overwhelm him.
Deciding who will run the Patriots after Belichick leaves will be one of the most important decisions in franchise history. In Mayo, New England has an excellent in-house candidate that now has an opportunity to learn how Belichick runs the team from his side, an opportunity afforded to few assistants in the past. When Belichick ultimately leaves the Krafts will embark on an exhaustive search, but it appears they already have a name at the top of the list in Jerod Mayo.