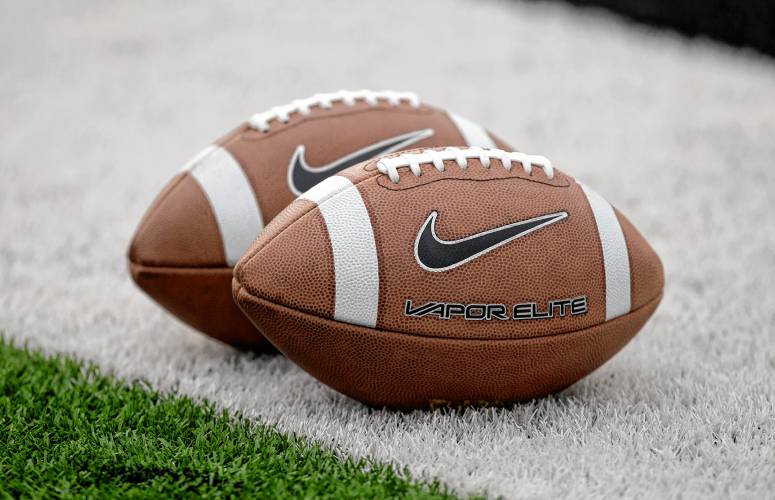 The future of the proposed Connecticut Plan is on the line today as the MIAA Football Committee will meet in their annual post season meeting and vote on the proposal.
The plan calls for a ten game season, two bye weeks, eight divisions and 64 playoff teams. The playoffs would not start until after Thanksgiving. It is modeled after the current system in Connecticut but with some tweaks.
The Coaches Chat: Sponsored by The League: Steve Dembowski (Milton High School) and Tom Bingham (St. Bernard's) https://t.co/6H0Sgjzibm

— New England Football Journal ® 🏈 (@newftbj) January 19, 2023
The MHSFCA and Milton High School Head Football Coach Steve Dembowski are spearheading the proposal. Dembowski believes that the central issue at hand is equity. The current football model in Massachusetts is not equitable according to Dembowski.
"It's pretty clear if you read the statewide plan, we are not providing an equal path to a championship. The power ratings are not accurate when we do it. They were designed for a 20 game season. So if it got to ten, it is closer." Dembowski continued: "The divisions aren't aligned with an equal number of teams. There's lots of problems. We're playing consolation games in the middle of our tournament."
According to MHSFCA President and St. Bernard's coach Tom Bingham, the plan has the support of the coaches. Bingham said that the biggest issue the coaches have is playing consolation games. The majority of coaches polled want to get rid of the consolation games.
The two biggest hurdles for the proposal will be extending the season and player safety. Extending the season appears to be a sticking point with winter coaches. Several high profile basketball coaches have come out and voiced their concerns with the plan.
The player safety component is an issue but one that is addressed by the proposal. Teams get two bye weeks during the season and all post season practices are non padded.
If the football committee passes the proposal today, the next step would be the Tournament Management Committee. That would be the biggest hurdle to the plan passing. Before the proposal gets there however, it needs to pass today. To Bingham, today's vote will be telling when it comes to high school football in Massachusetts and acknowledging that the system needs to be fixed.
"A yes vote would acknowledge that there is a problem. A no vote would say that you don't think we have an equality problem." Bingham added: "Take a look at the Covid season. There are solutions if we just step back and do the right thing for the kids. "
If the proposal passes the football committee today, it would be a major step in fixing high school in Massachusetts permanently.