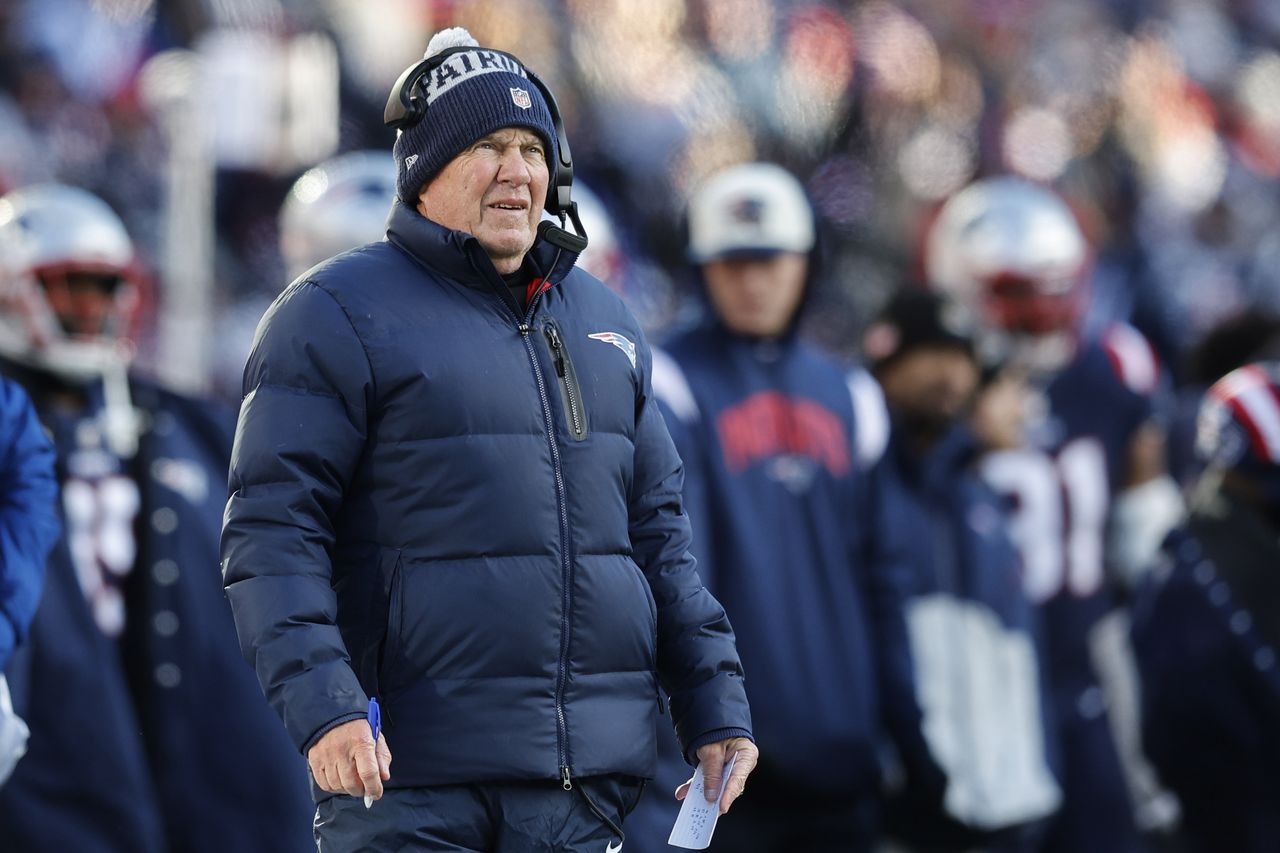 Over the course of the past week, we have bandied about the names of possible offensive coordinators for the Patriots. Members of the media have combed over the rosters of coaching staffs across the league to try to find coaches that are connected to Bill Belichick that could be possible coordinator candidates.
I have said from the beginning that the offensive coordinator list for the Patriots is short. We all agree that list begins and ends with Bill O'Brien. If O'Brien wants to come back, he will more than likely be back.
In the last few days, we have also heard the names of some possible candidates that seemingly have no connection to Belichick. From Doug Marrone to Todd Monken, there are several coaches out there who have been linked to the job but have come out of left field.
It is not out of the realm of possibility that Belichick would go outside of his coaching circle to hire someone. He has done it through the years. Whether it is the late Floyd Reese or most recently, Jedd Fisch and Eliot Wolf, Belichick is willing to let outsiders in if he respects them and feels they can bring something to the organization.
So is it possible that Belichick could bring in an "outsider" Yes. Is it likely? No. This is still O'Brien's job if he wants it. It is important to note however that O'Brien will have his pick of jobs. There are currently coordinator openings in Washington, New York (Jets), Los Angeles (Chargers), Tennessee and Tampa Bay.  It is no slam dunk that O'Brien returns to the Patriots.
We will continue to hear random names being linked to this opening until Belichick hires someone.
In the end, I still think he hires someone he has a connection to that he can trust. He is too far along in his career and in his tenure with the Patriots to start over. He probably wants someone who will bring in new ideas but also embrace what the Patriots have run offensively through the years.
It will be fascinating to watch this entire process play out. If nothing else, we will find just how much control Belichick still has. Will this be his decision ultimately or will the Krafts have something to say in regards to who calls the plays next year? The next few weeks should be interesting.
There will be plenty more names mentioned in the coming days but I would be genuinely surprised if Belichick went outside the family with this hire.