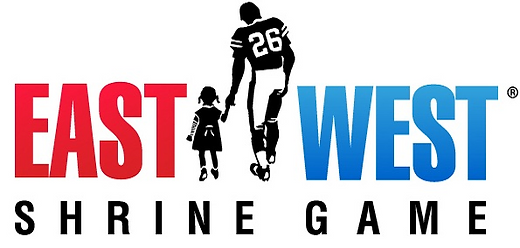 According to ESPN's Adam Schefter, the Patriots coaching staff has been selected to coach in this year's East-West Shrine Game. The Falcons staff will also be coaching in the game. The game is scheduled to take place on Thursday February 2nd in Las Vegas.
Falcons and Patriots will be the two coaching staffs for this year's East-West @ShrineBowl. With head coach and coordinator changes among non-playoff teams, the Falcons and Patriots best fit the criteria of coaching this year's Shrine Bowl.

— Adam Schefter (@AdamSchefter) January 11, 2023
The game will give the Patriots staff an opportunity to evaluate the invited talent up close and personal. It will also give them an opportunity to coach the talent which is important because they can better evaluate them in the process.
Given the Patriots recent success, they have not had a chance to coach in many games all-star games so this will be a good opportunity for Bill Belichick and the staff to get a jump start on the in-person aspect of the pre-draft evaluation process.
It will be interesting see what team the staff coaches and who actually coaches the team. Will it be the entire staff or just select assistants? part of me has a hard time imagining Bill Belichick coaching the team but it is not out of the realm of possibility either.
Times have changed in New England. The dynasty years are over. The Patriots are a middle of the pack team now.  The goal now is to find the next generation of talent that can help this organization get back to their winning ways. Coaching games like this helps. You can never be around these draft prospects enough. The time you spend with them, the better. Belichick and his staff will get to do that now.