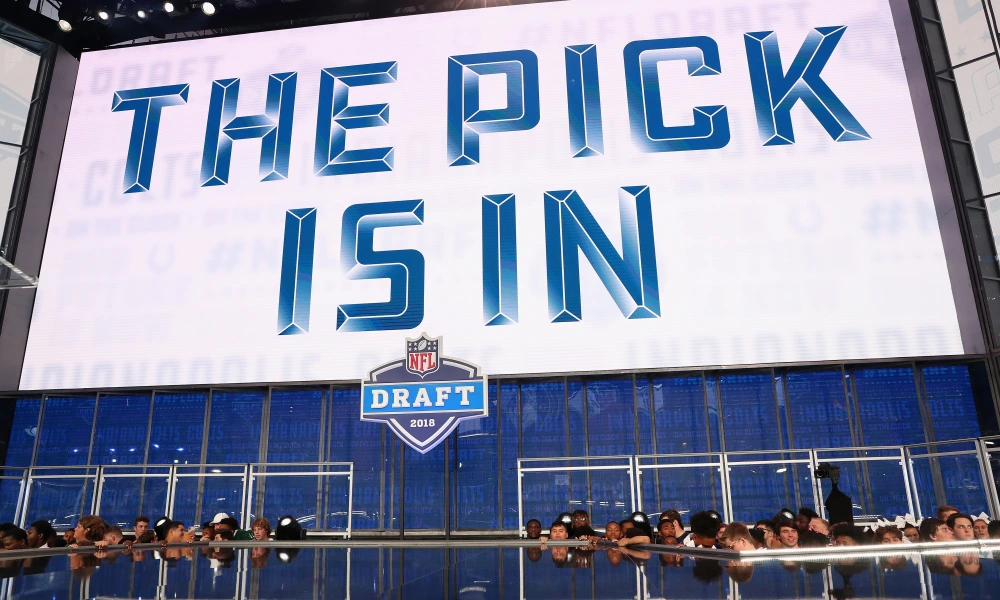 With Sunday's loss to Buffalo and Washington's win over Dallas, the Patriots secured the 14th pick in the first round of April's draft.
It is the highest they are picking in the first round since 2008 when they were picking 10th. That year they drafted a linebacker out of Tennessee, Jerod Mayo.
The Patriots have multiple needs and could go in a myriad of directions with the pick. We know Bill Belichick's penchant for trading down so if the right deal comes along, a trade down wouldn't be surprise.
Offensive line will be a focal point especially offensive tackle. Northwestern's Peter Skoronski, Ohio State's Paris Johnson and Georgia's Broderick Jones are possibilities there. There is a good chance however Skoronski and Johnson will be gone.
The Patriots could also go wide receiver or cornerback. Ohio State's Jackson Smith-Njigba is a possibility at 14 as is Tennessee's Jalen Hyatt. If the Patriots opted to address the secondary which will become a need area with Devin McCourty and Jonathan Jones both free agents, South Carolina's Cam Smith, Illinois Devon Witherspoon, Alabama's Brian Branch or Oregon's Christian Gonzalez are cornerbacks that could be available in the middle of the first round.
The Patriots are projected to have the 46th pick in the second and the 77th pick in the third round. We will find what they will have for compensatory picks later this spring.
New England also has two fourth rounders (Theirs and the Rams) and three sixth round picks (Theirs, the Raiders' and the Panthers).
Buckle up. It should be an interesting off-season in New England.