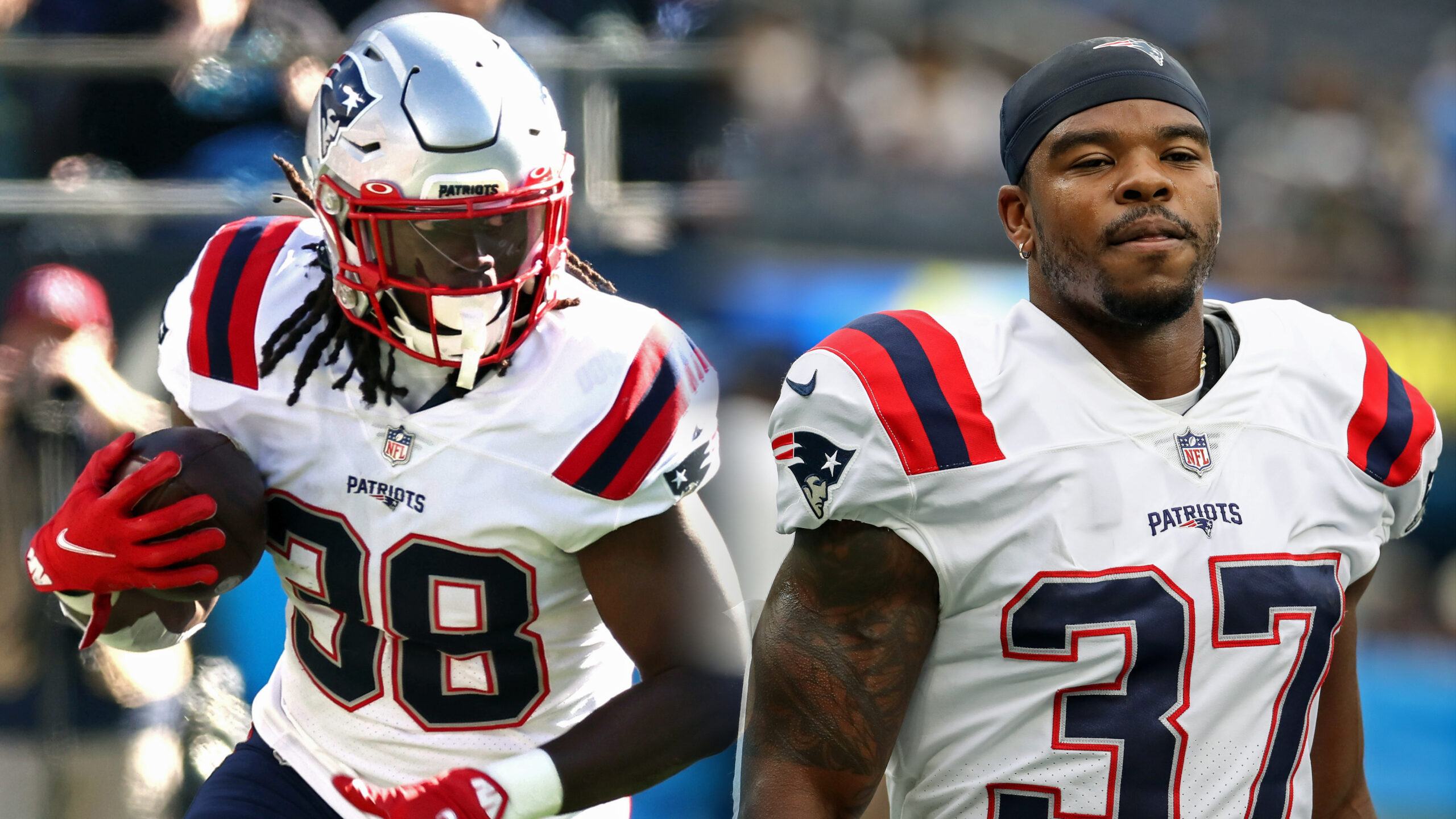 The Patriots will have to play a nearly perfect game today if they want to beat the Bills. They must do the obvious which is take care of the ball and limit the penalties. They will also need to do these five things.
1. Run the football: The Patriots need to run Damien Harris and Rhamondre Stevenson 35-40 times today. Buffalo's front is good but New England needs to mix up their blocking schemes and run man gap and some inside and outside zone to keep this front off balance.
2. Use more 12 personnel: The Patriots need to force Buffalo to play either more nickel or base defenses. If the Patriots stick to mostly 11 personnel, Buffalo can match up. Make them have to adjust and get out of the box. Best way to do that is variety of 12 personnel formations.
3. Bring edge pressure: The Patriots need to bring more edge pressure today but be creative with it. Blitzes and T-E stunts are an effective way to confuse Buffalo's perimeter blocking schemes and it might be an effective way to slow down Josh Allen in the quarterback run game.
4. Blend coverages: The Patriots have been playing more zone coverage in recent weeks and starting in a lot in a two high look and rotating post snap. Blending coverages will be key today. I would play man, zone and some split coverages in an effort to give Allen a variety of looks and to force him into a mistake.
5. Keep it simple in the passing game: Play-action, three step and quick five is all I would do in the passing game. Get the ball out of Mac's hands quick. With the way this offensive line has struggled, I would put them in a position where they don't have to hold blocks in pass protection.