The Patriots and Broncos will finally meet at Gillette Stadium this Sunday. After two weeks of uncertainty surrounding positive COVID-19 tests, the two long time AFC rivals will meet again.
Broncos coach Vic Fangio is in his second season as head coach of the Broncos. Fangio is a defensive coach who made his reputation as a long time coordinator. His defenses are known for being multiple and he does a great job of disguising and bringing pressure.
The Broncos offense has been an issue thus far in Fangio's tenure thanks in large part to inconsistent coaching and injuries. Fangio hired former head coach and veteran offensive coordinator Pat Shurmur as his offensive coordinator this off-season. Shurmur has brought experience and an established scheme to Denver.
Here is what you can expect to see from the Broncos on offense and defense in this game.
Offensively: Shurmur is a West Coast offense coach so expect to see a lot of the traditional pass concepts. Staples such as double curl flat which is a concept that west coast coaches use as a Quarters and Cover 3 beater.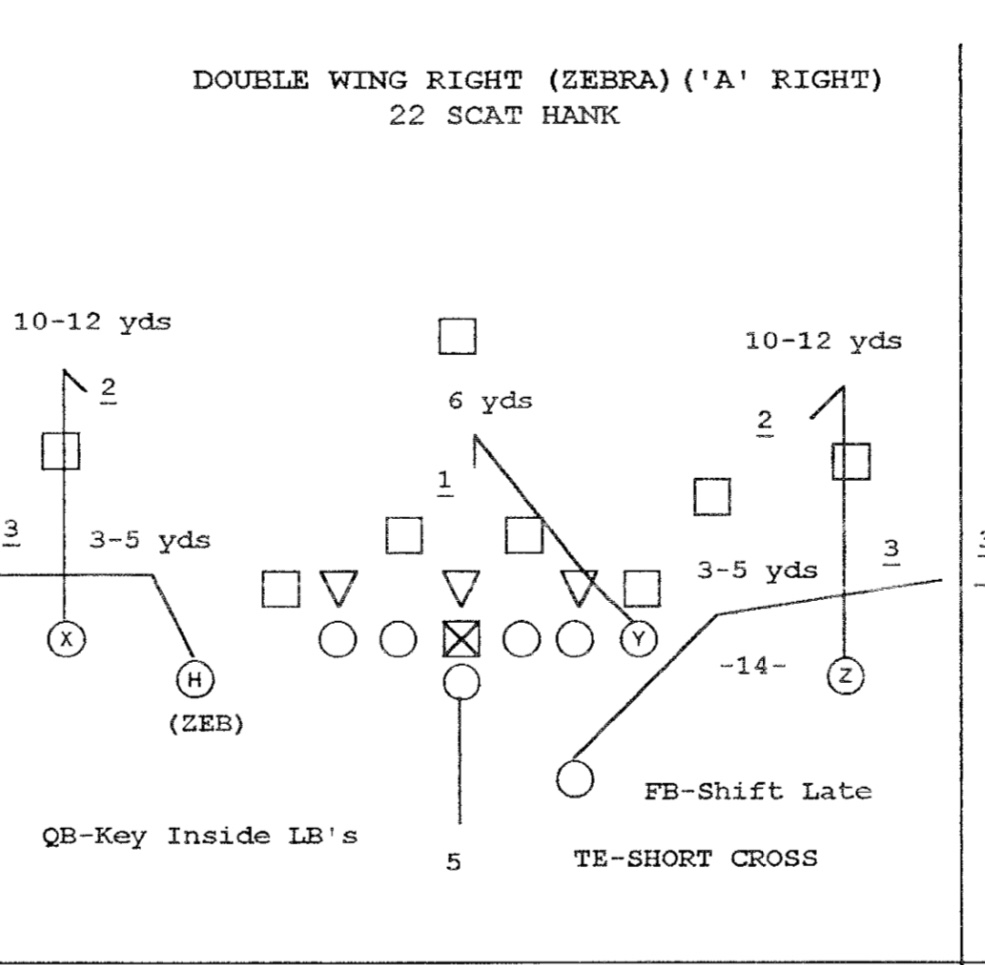 The Patriots play a lot of man coverage and with Melvin Gordon out, New England's focus will be on stopping Drew Lock and the passing game so look for the Broncos to use some of their man beaters like mesh and middle flood (Y/X Shallow) to free up their receivers versus man. (Diagrams 1-3)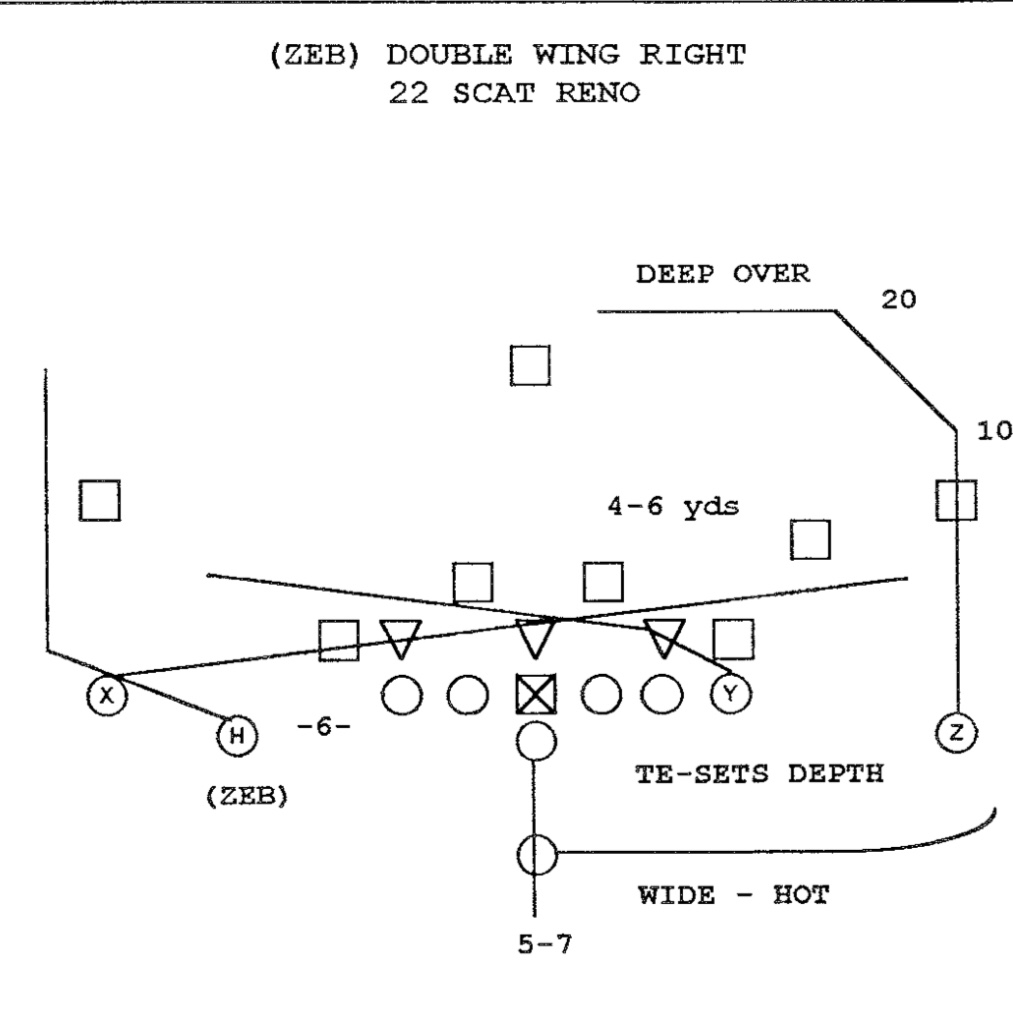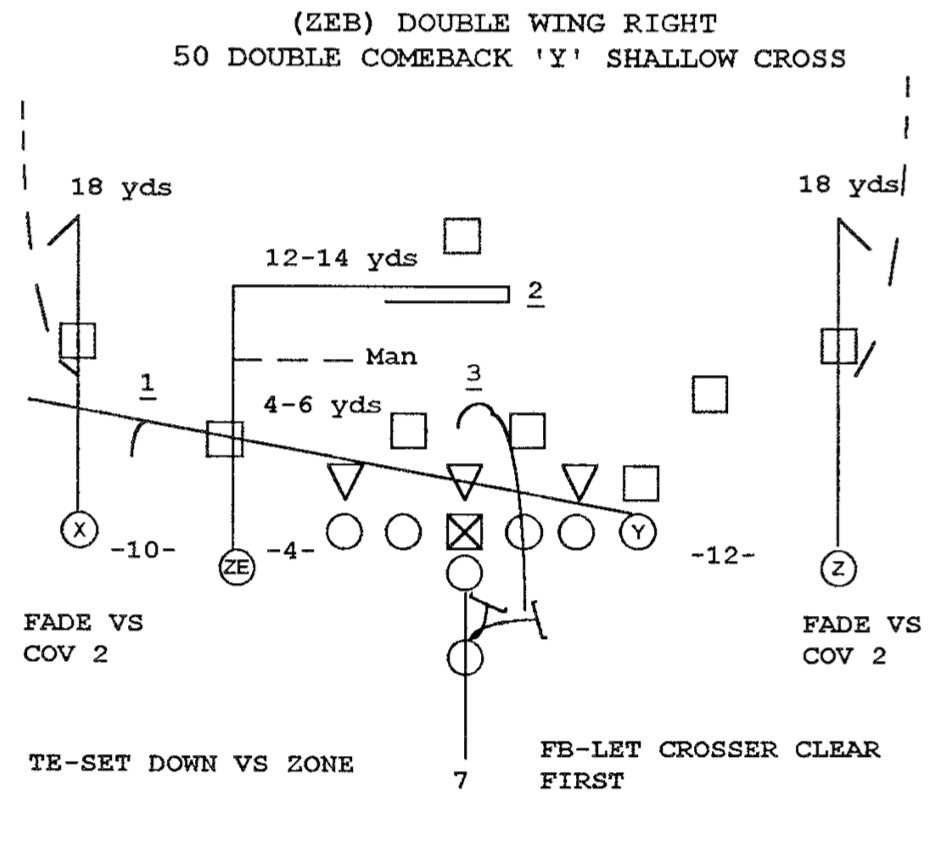 Phillip Lindsay and Royce Freeman will be the featured running backs today. Shurmur blends his running game meaning he uses man gap and zone blocking schemes. The Patriots will get a heavy dose of 21 and 12 personnel when Denver wants to run the ball.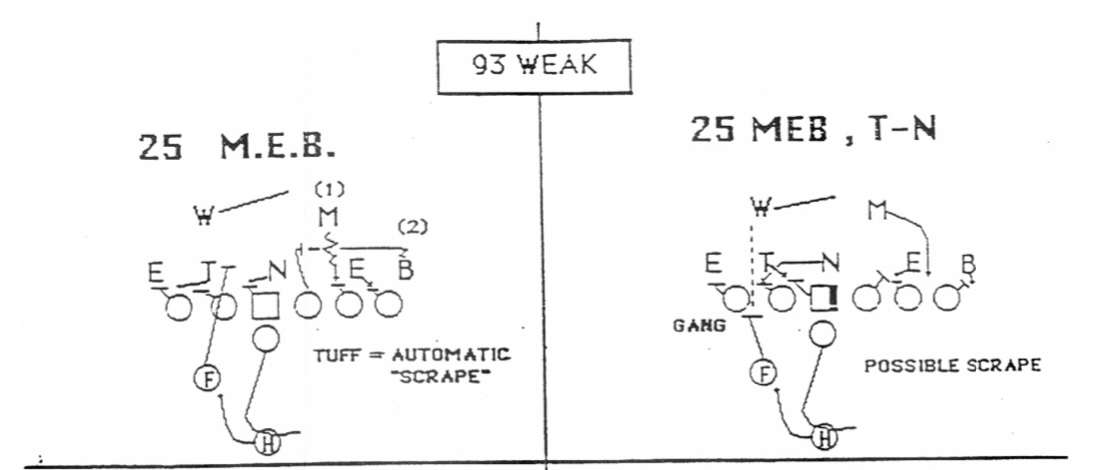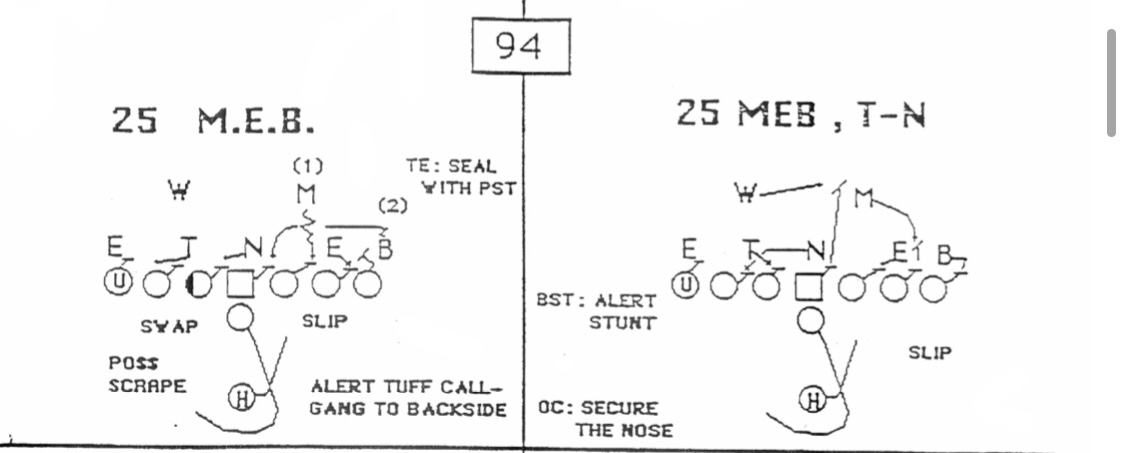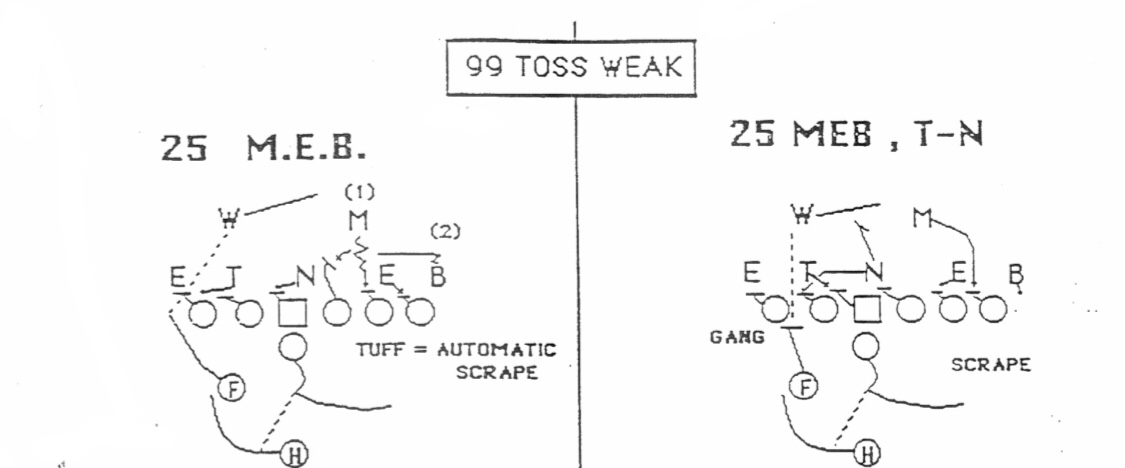 Diagrams 4-7 illustrate how Shurmur uses traditional West Coast offense run game concepts. That blend can be tough on a defense. It allows Denver to set up their play action and naked play-action passing game off the run.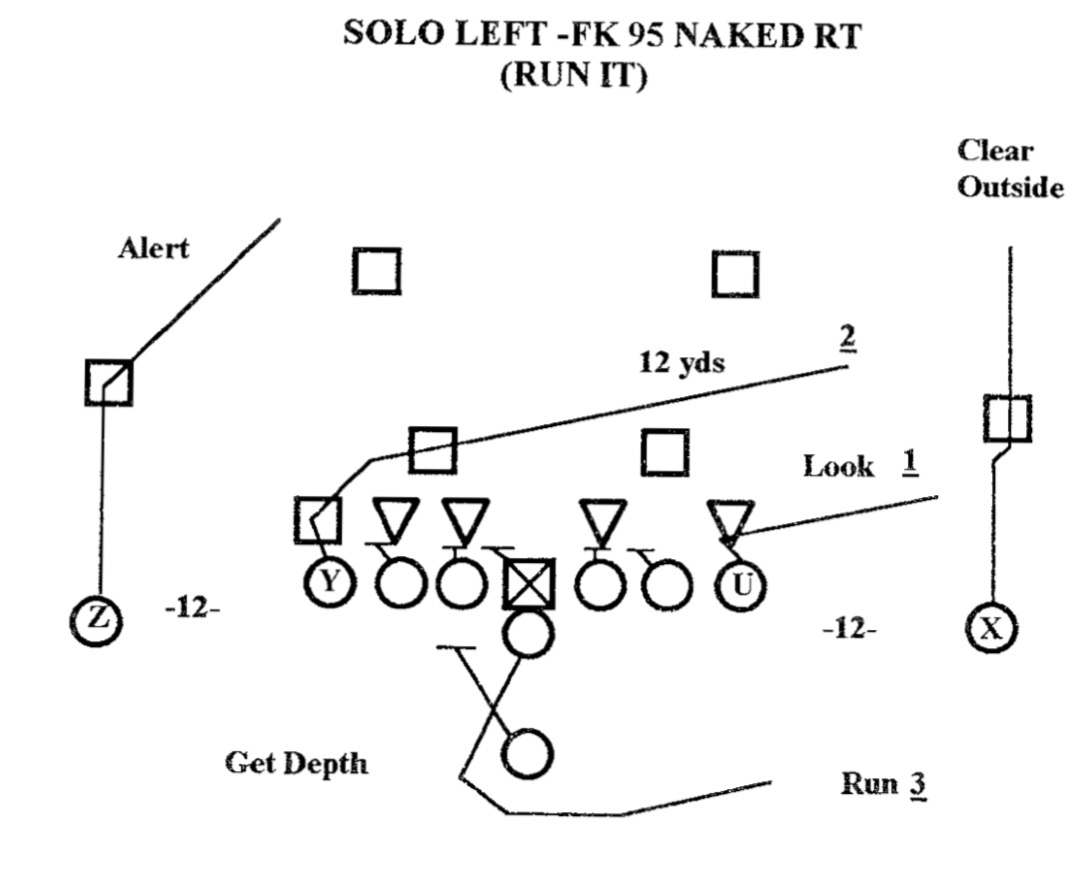 Diagram 8 is an example of a classic naked boot leg off of inside zone. Denver moves the pocket a lot for Lock so that they can change his launch angle.
Defensively: Fangio is a student of the Steve Sidwell, Dom Capers school of defense. Fangio coached in New Orleans with Sidwell and Capers during the Dome Patrol years in the late eighties. He is a 3-4 base coach by trade.
Denver will play a 3-4 base and vary their coverages Fangio starts in 2 shell (Cover 2) and rotates on the snap or versus motion. If it's first and second down, Fangio will screw the safety down late to 21, 22 and 12 personnel and get into an eight man box. Expect to see a lot of eight man fronts to two back formations.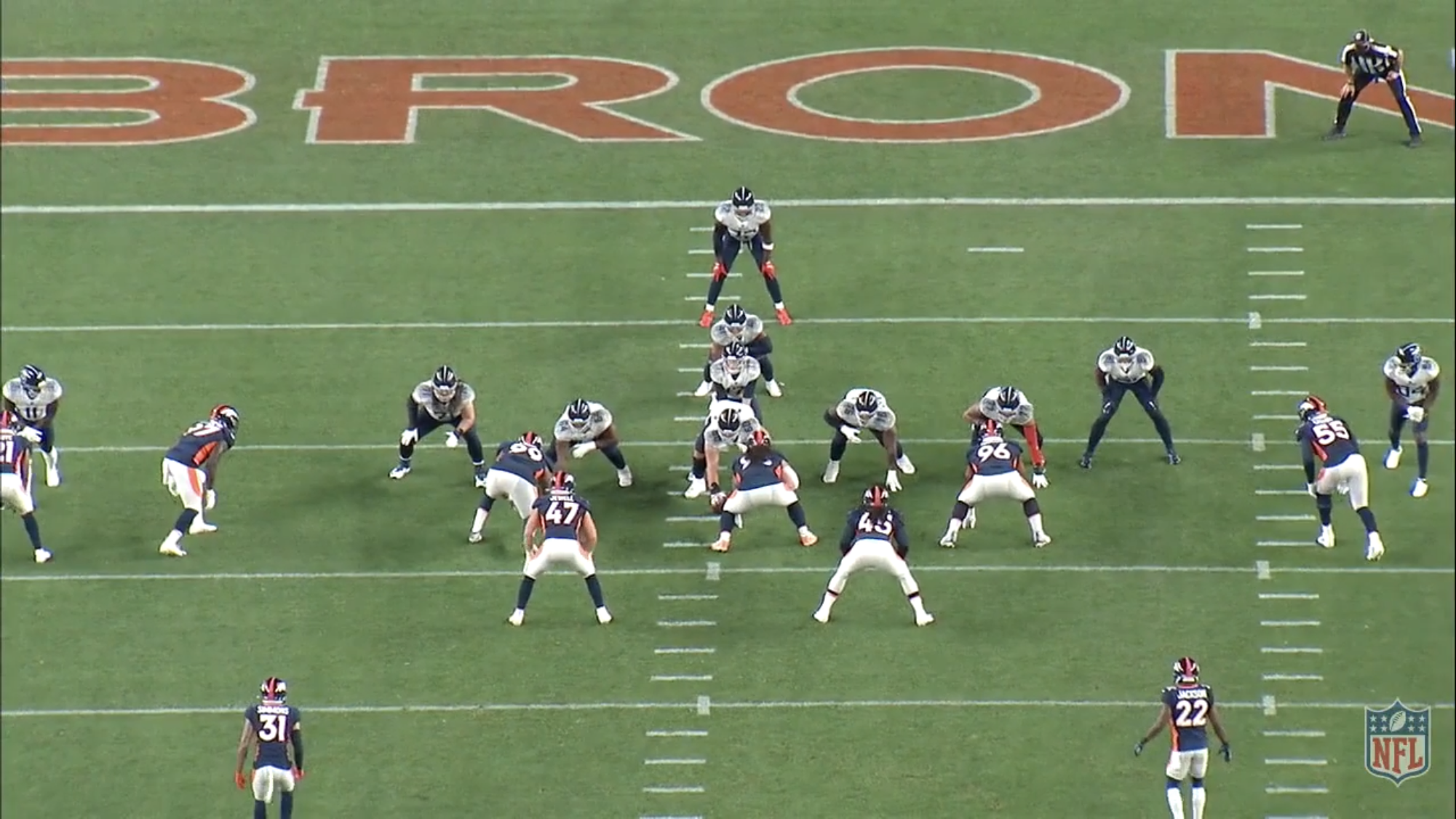 Diagrams 9 & 10 illustrate how Denver gets into an eight man front. Here they are playing a front called split cheat. They have a head up end and shade nose strong and a three technique weakside. They will also get into what is called a Double Eagle (two 3 techniques and a head up nose.) when they play their eight man fronts.
Denver doesn't blitz as much as people think. What they do well is stem and disguise. They move around in their fronts a lot and they disguise their coverages. It makes it hard to get a beat on them, especially in pass pro.
Diagrams 11 & 12 are examples of what a Denver stem front looks like pre-snap. Prior to the snap, they jump and end bringing a five man pressure.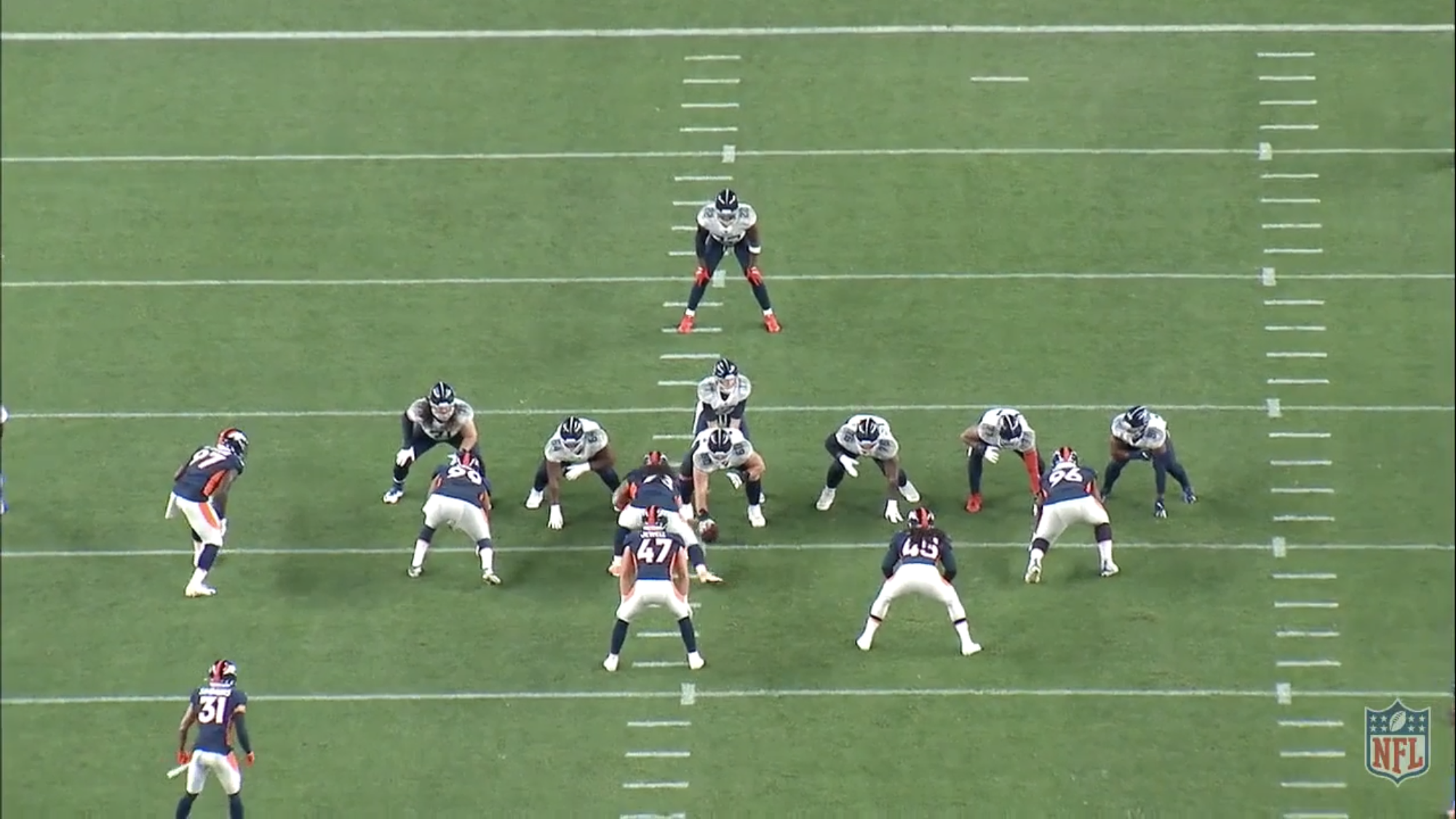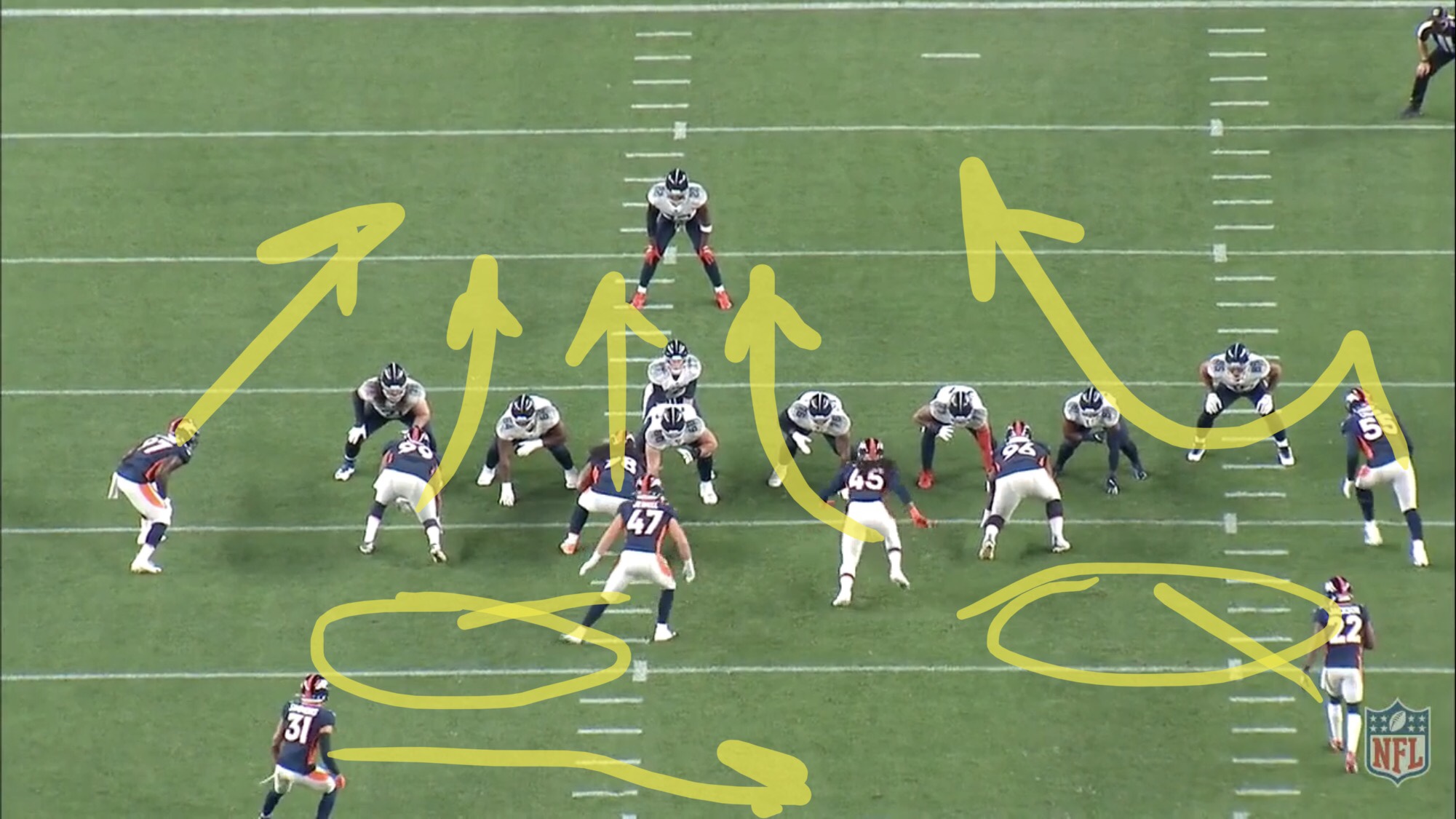 What also makes Denver's so tough to play against is that they use tilt alignments by the defensive tackles and the outside linebackers. Tilt and wide alignments give defenders a head start and room to operate against.
Coverage wise, Denver is predominately a Cover 2 zone, Quarters team that will rotate to some Cover 3 and Cover 1 (Man-Free). They have different variations of Cover 2 and play a lot of split coverages as well (Half zone, half man.)
On long downs, Denver likes to play a 20 nickel and dime front. That allows them to bring pressure while getting a four man rush.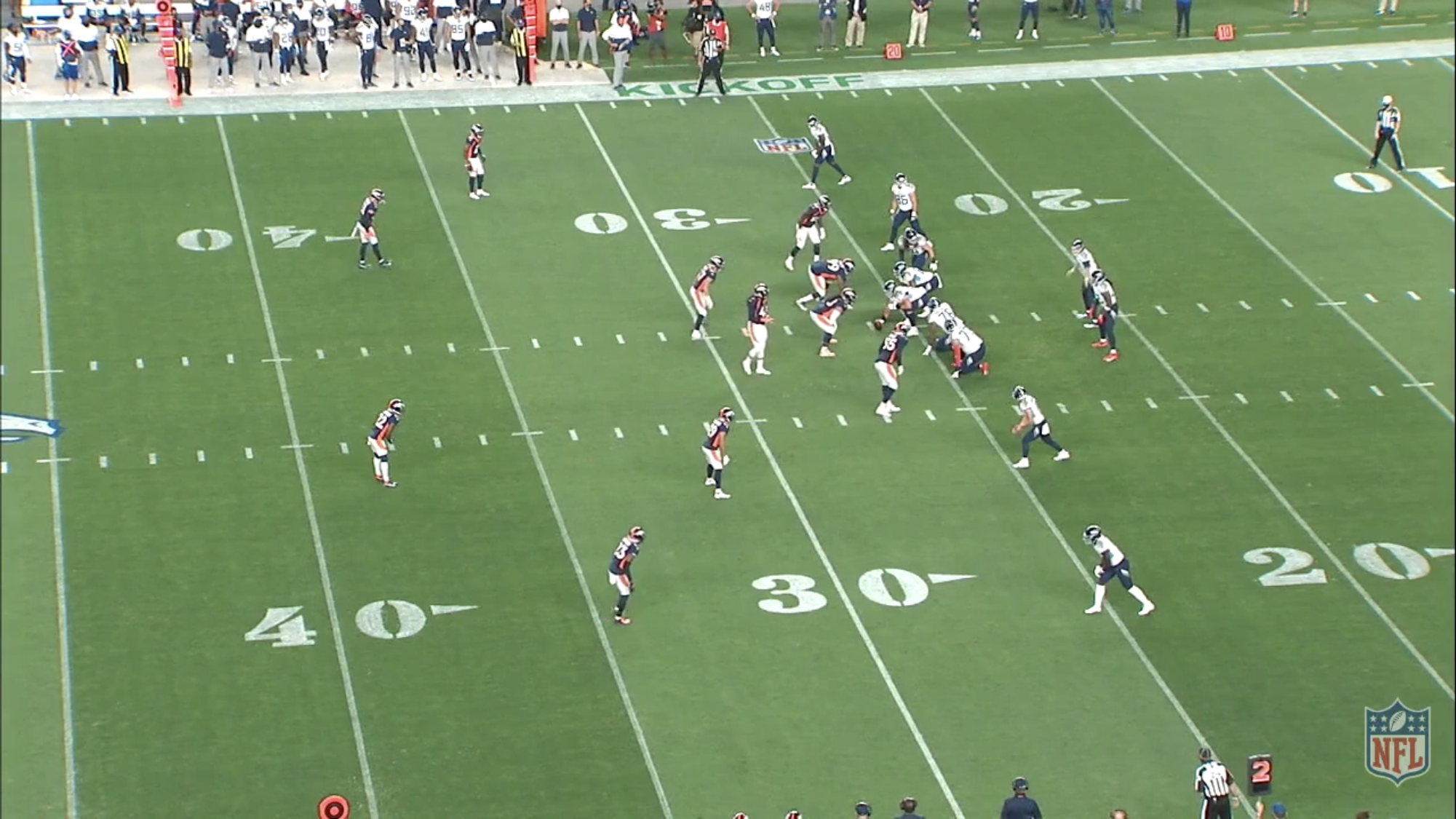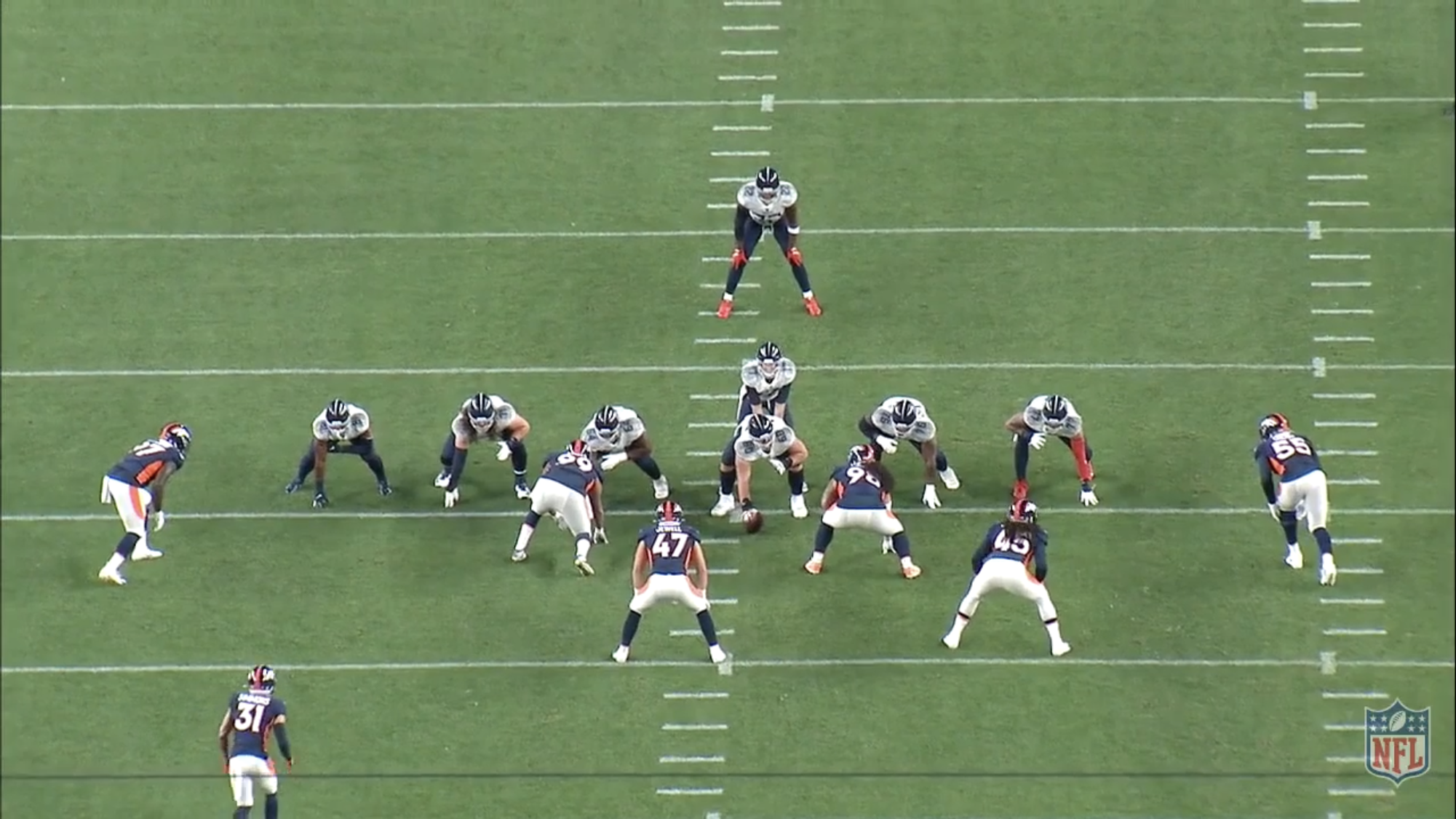 Diagrams 13 & 14 are good examples of Denver's alignment in their 20 front. You also get a good look at how they tilt their tackles and outside linebackers. These tilt alignments could give the Patriots problems.
The Broncos will present problems for the Patriots schematically one all three phases. They are well coached and talented. The Patriots will have their hands full in this one.