Photo courtesy of Tom Brady's twitter account.
The football world was abuzz on Thursday when Tom Brady posted this picture of him walking into an empty stadium on his Instagram account.
Rumors started circulating that this was Brady walking into Nissan Stadium in Nashville, Tennessee. Others interpreted the picture as Brady possibly hinting at retirement. A few people mentioned that he was paying homage to Kobe Bryant who had a similar picture taken when he retired.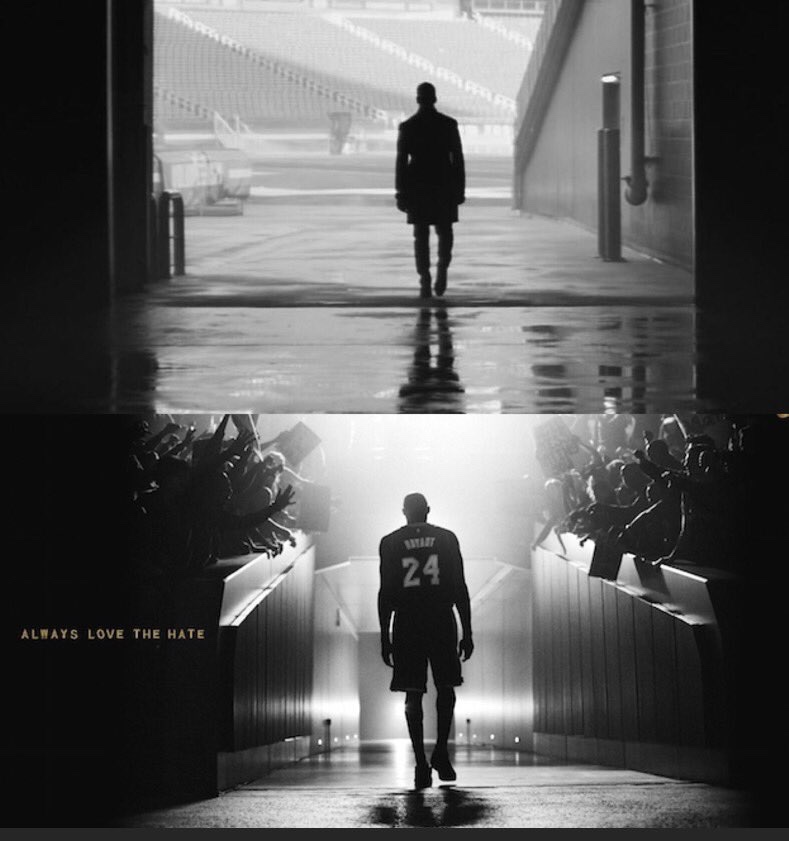 Regardless of what Brady's intentions are, I am tired of the speculation already. The fact that we have to deal with this for another month makes me ill. No one knows what Brady will do and while playing the speculation game can be fun, it has gotten old. I am over it!
Do I think Brady is a goner? No, I think there is a good chance he re-signs. If Robert Kraft had his way, Brady would sign before free agency opens and finish his career in a Patriots uniform. Brady will not do that. He wants to test the market. At least that's the indication.
Brady returning to the Patriots isn't solely up to him and Kraft. The X factor in all of this is Bill Belichick. Does he want Brady back or is he ready to move on? That is what will ultimately determine whether Brady re-signs with the Patriots or not.
I would be remiss if I didn't site a couple of examples of just how ridiculous the Brady free agency tracking has gotten this week. Just take a look at these two tweets.
Not only are Tom Brady and Gisele in Miami, there were no private flights from Nashville to Miami or South Florida in general that would have been them.

(First photo via Gil Brandt)#Titans pic.twitter.com/SBjeeZufcB

— Allan Bell (@AllanBell247) January 31, 2020
4th and Goal (@4thandGoalUSP) Tweeted:
🚨 BREAKING NEWS 🚨
Reports are Tom Brady and wife, Giselle, are in Nashville today looking at schools for their children. #Titans will be looking for a QB this offseason (Mariota contract up).
Via (@MGsports_)
#NFL100 #NFLTwitter #NFLNews https://t.co/QFPP7WTCn4
Are people serious? This is a story? Even if Brady and Giselle were looking at schools in Nashville, it doesn't mean he is signing there. For all we know, Brady's people might be searching for homes and schools in potential destinations across the league. It doesn't mean he's leaving.
People need to relax, especially around. Let this thing play out before deciding whether or not Brady is back or gone.
It would help if Tom Brady stopped acting like a teenager and stopped seeking attention. I know Brady is used to being in the limelight this time of year but it doesn't always have to be about him. Even as a free agent.